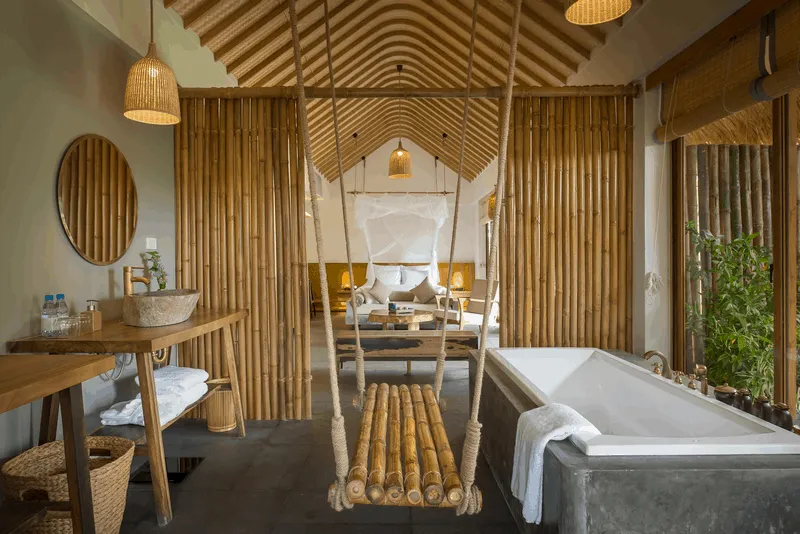 Alba Wellness Resort will open its doors in its soft-opening phase on 1st February 2018, making it the first ever complete wellness resort in Vietnam.
Located 30km in the North of Hue city, at the foot of Truong Son mountain and with natural mineral hot springs, Alba Wellness Resort delivers an exclusive holistic journey. Nestled in a tranquil land cradled by lush garden, tropical forest, natural hot springs and local lifestyle rich in Hue's traditions, this 5-star resort features 2,000m2 in-door and outdoor Onsen & Spa centre, 56 eco-friendly rooms, suites and bungalows, 3 restaurants & bars, Fitness & Yoga, Zen garden & swimming pool, organic farm & craft village… to ensure a pleasant stay in tranquility.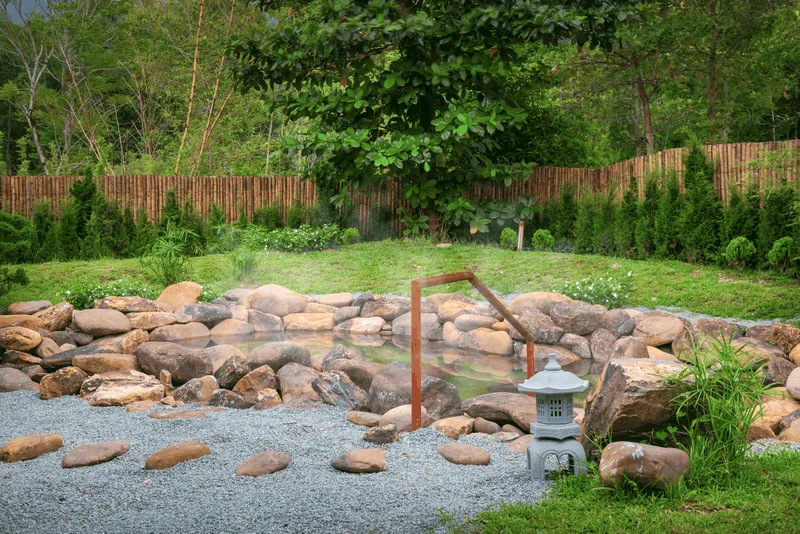 Discovered in 1928 by famous French doctor Albert Sallet, Alba natural hot springs are considered a precious treasure of Alba Wellness Resort. Analysis taken by French geologist Henri Fontaine in 1957 showed that Alba was a balanced mineral water, containing Calcium, Bicarbonate, Magnesium and other nutrition that is good for health and beauty. Other scientific evidence by geologists from Czech and Vietnam has also proven that Alba hot springs can be compared with some famous thermal mineral water sources in Europe such as Vichy. In France, there is Town of Vichy, a well-being, health and beauty destination built on famous Vichy hot springs. In Vietnam, Alba Wellness Resort is proud to open on the very birthplace of the unique natural mineral water source named Alba.
Using Alba mineral water as its core, Alba Wellness Resort offers 7-step contemporary Japanese bath which provides relaxing and therapeutic experiences both in-house and out-door. Designed in minimalist style with a sense of warmth and elegance, Alba Onsen & Spa centre has separate spaces for men and women, with a wide range of Onsen baths and facilities such as Alba mineral water bath, silk bath, jet bath, garden mineral water bath, cold bath, sauna and steam bath. Guests will enjoy an exclusive Onsen journey in central Vietnam to remain healthy and happy.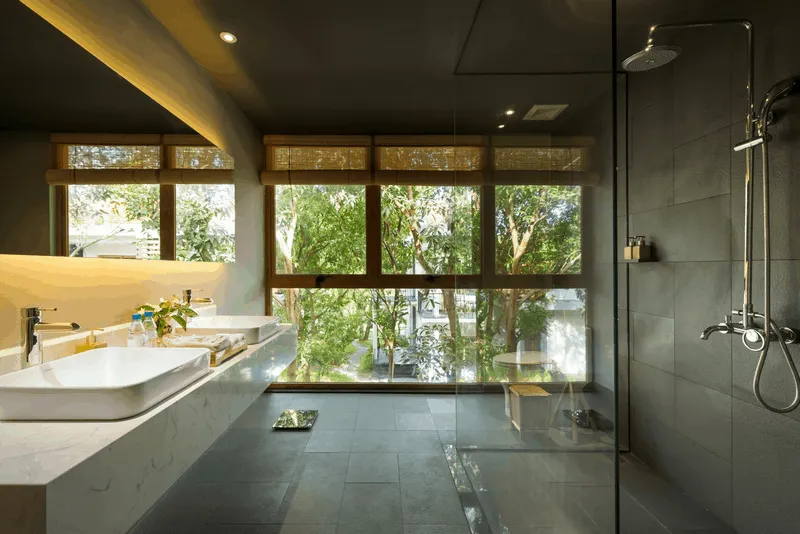 Following the relaxation of the Onsen, guests will discover the art of spa, developed by Florence Jaffre, founder of Ytsara, a high-end luxury skincare brand formulating all natural, vegan and clinically proven products, who has 18 years in the wellness industry, working with some leading luxury resorts & spas in Asia. There are a wide variety of services to choose from, including specialty and standard massages, body scrubs, facials, reflexology… and few signature spa treatments such as tranquil journey, Prana vital energy, deep tissue generative massage Mohom and 4 hands body massage. They are meticulously designed to suit individual needs for the perfect balance of body and soul.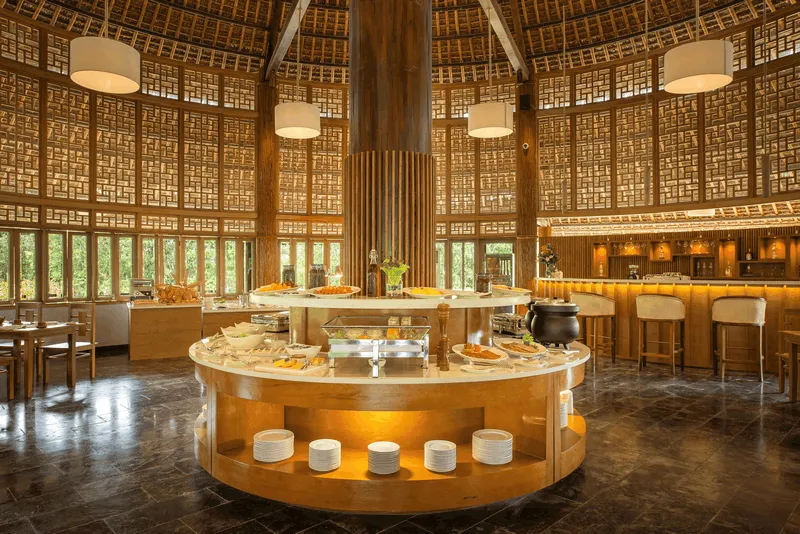 "The opening of Alba Wellness Resort heralds an exciting new era of wellness tourism in Vietnam. We feel proud to be at the helm of this very special resort and look forward to introducing our very unique products and services. Alba Wellness Resort embodies the preservation of traditional culture and natural assets, which goes in line with the development of Hue city, known as UNESCO World Heritage Centre in Vietnam. Therefore, we also hope to receive the support from local authorities", said Group General Manager Roland Svensson.
The official resort opening is scheduled to follow in the coming months to ensure outstanding service for local and foreign guests alike.
Info box: Alba Wellness Resort has launched a special package for soft opening period, valid from 1st February to 31st May 2018. Priced at US$270net for 2 days/1 night stay and US$ 475net for 3days/2 nights stay, the package includes: accommodation in a Premium Deluxe room; daily breakfast for 2 persons; daily yoga; one 60-min treatment per person per day; access to Onsen and Hot springs; 10% discount on F&B… Call + 84 935 208 208 for booking and further information.