With the desire to bring home decoration into an art of living, the newly opened Tam Son Living Hanoi Boutique has become a reliable address for those who are passionate about a perfect lifestyle. For the first time in the world, three luxury brands Lalique, Christofle and Bernardaud gather under one roof at 17 Trang Tien, Hoan Kiem district, Hanoi.
Tam Son Living Hanoi Boutique gathers the most typical and latest products from three French luxury brands – Lalique, Christofle and Bernardaud. Pioneering in the field of luxury lifestyle, those brands have a long history dating back to more than 100 years. Each of them possesses a special know-how that associates with the art of living of European aristocrats.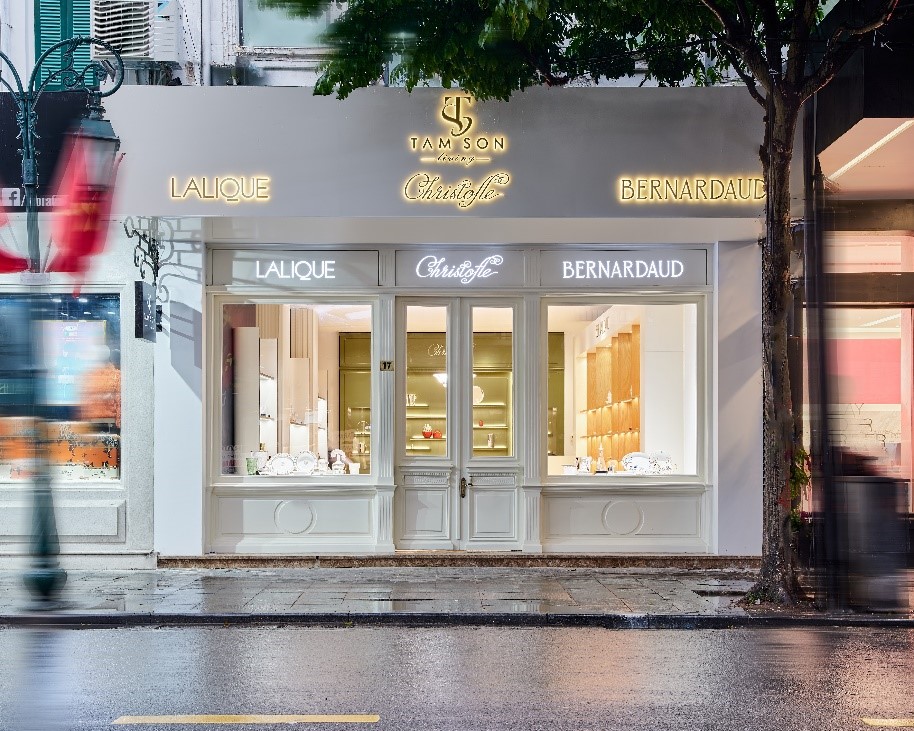 Lalique is well known among those who have a great passion for crystal art. Lalique products have become not only symbols of French lifestyle brands, but also enduring monuments in honor of luxury home décor. Lalique's vases and statues lighten up any living space. Innovative, meticulous with secret know-how, Lalique has created exceptional creations and works of art.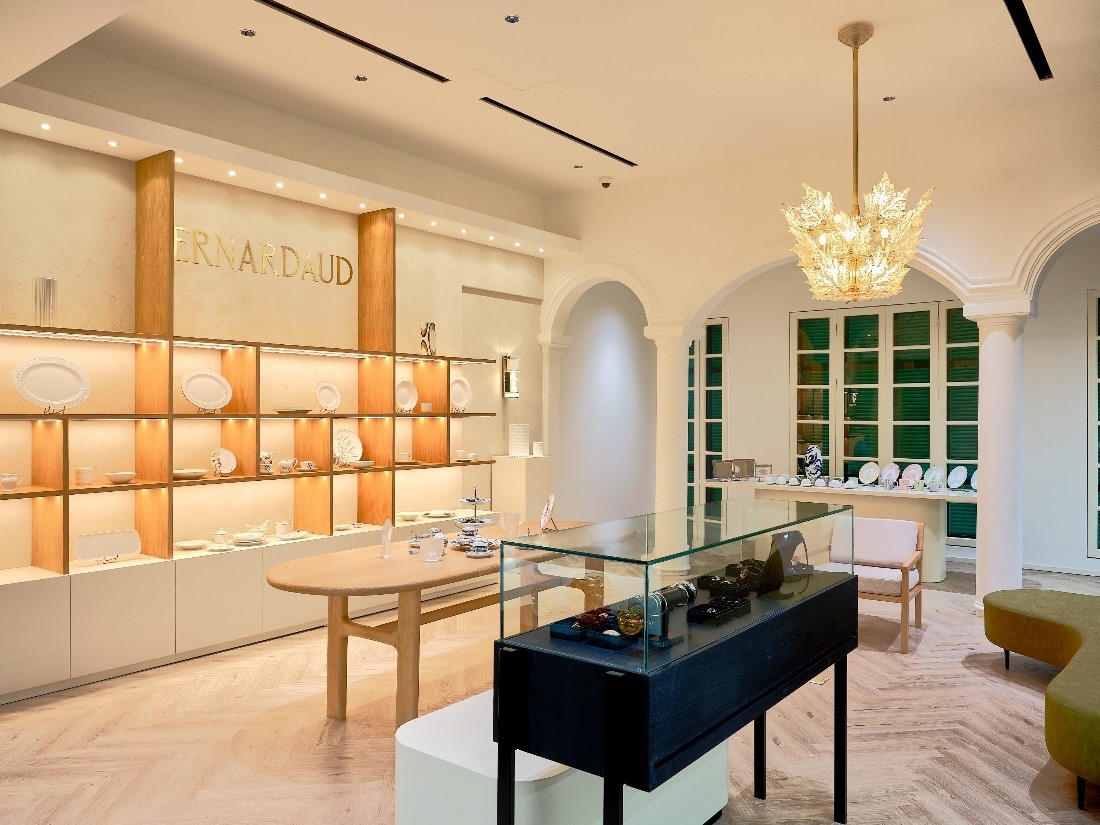 Bernardaud, French leading manufacturer of table porcelain is a family business run by its 5th generation. Bernardaud's products preserve the secrets and techniques of a two-thousand-year old culture that have been handed down from father to son and embody one of the most innovative spirits among French luxury tableware brands.
The European art of table setting is associated with Christofle's products which were crafted with care by skillful goldsmiths. Popular with the aristocracy, Christofle's products were chosen to decorate elegant dining rooms and adorn the most splendid places in Europe. The art of the table and home décor since several centuries have contributed to elevating the pleasure of eating into a luxury living experience to this day.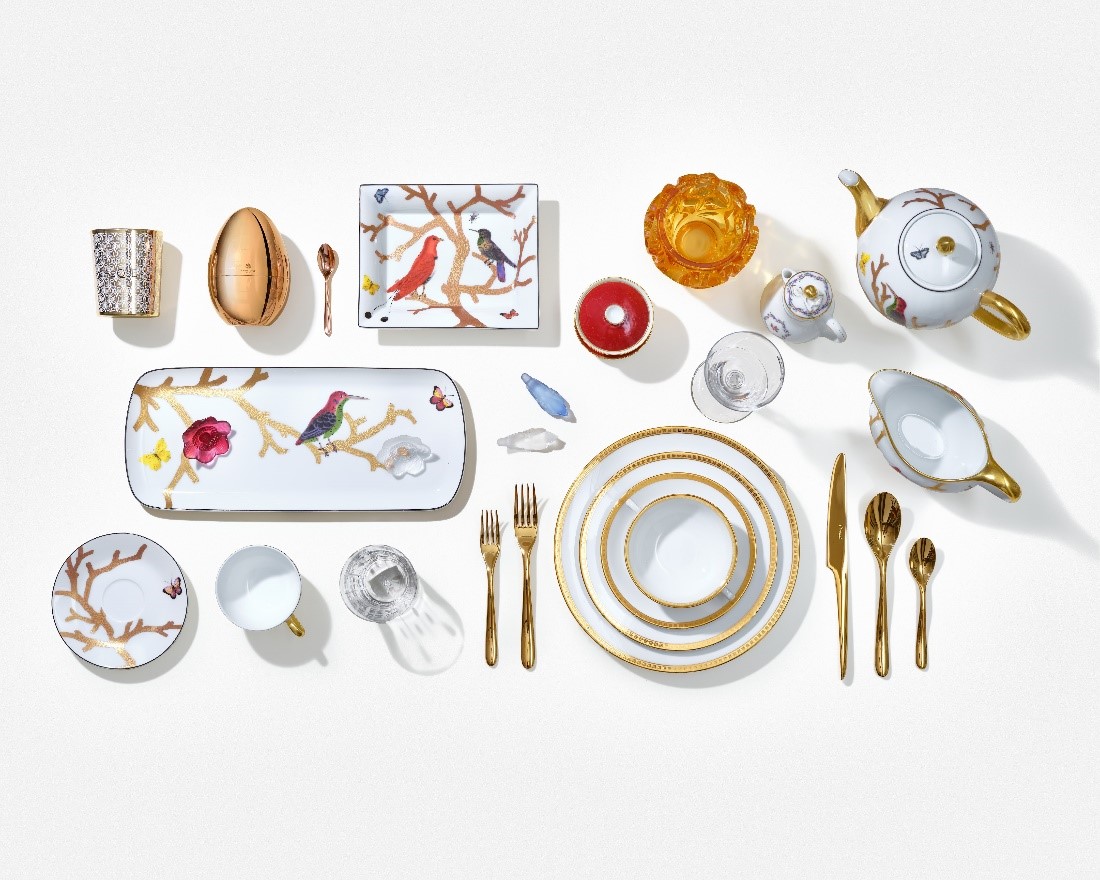 Visiting Tam Son Living Hanoi Boutique, you will have many high-end options for your living space. Beautiful products from three pioneering brands such as Lalique, Christofle and Bernardaud complement each other to reveal your sophisticated aesthetic. Furthermore, you can also easily find perfect gifts that bear meaningful messages for your loved ones.