Not only a flower shop on Ba Trieu street, Métaphore also brings a poetic and romantic corner to the bustling daily life of the Capital.
Located at 56A Ba Trieu, one of the busiest streets in the capital, the Métaphore flower shop is like a peaceful and poetic oasis, where time seems to condense in the scent of flowers.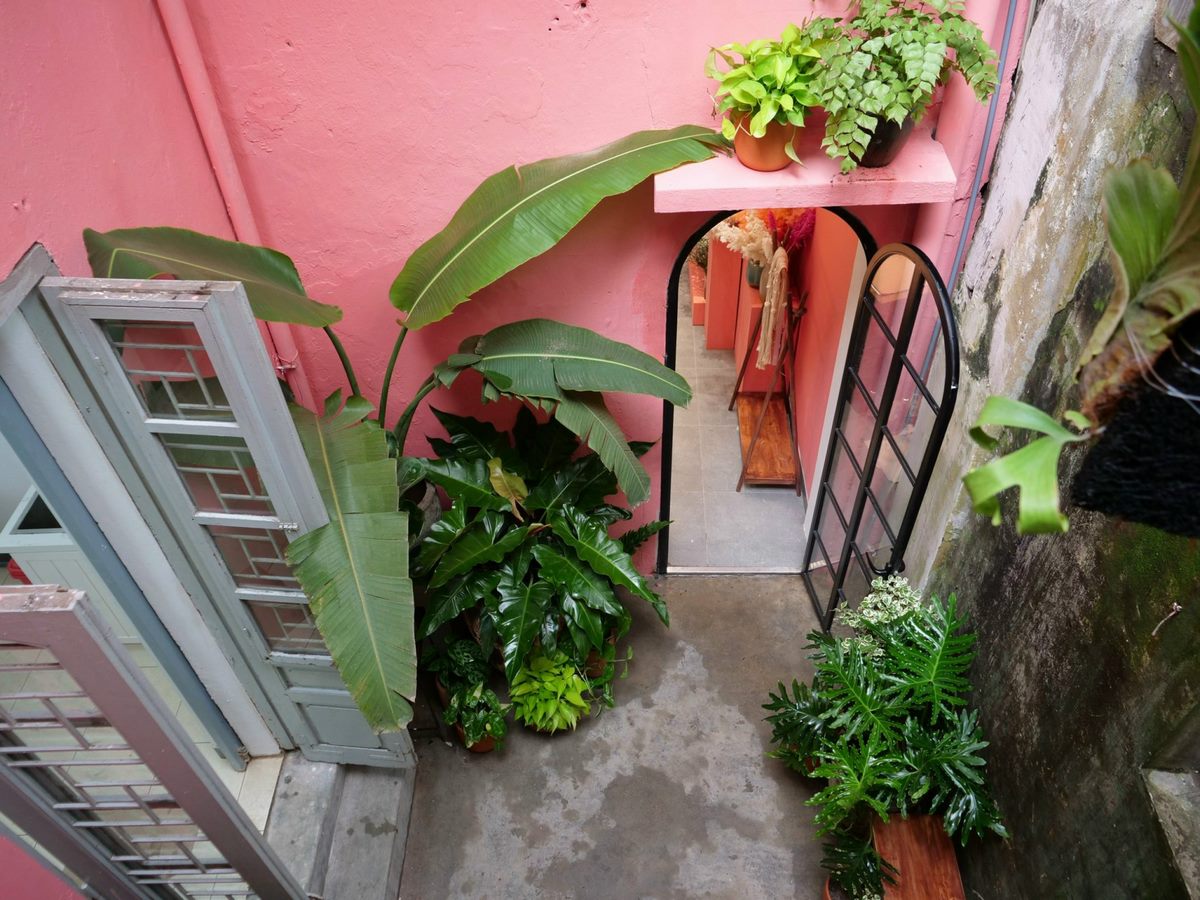 The Métaphore flower shop is inspired by a small cottage on the steppe, with tables and chairs, rustic wooden flower shelves, with warm white and orange walls and a very small courtyard at peace. One sunny day, with some close friends, you can sip a cup of tea or coffee in this small corner of the yard, watch the lush green of the trees on the old moss-covered wall, and feel how beautiful life is.
With a romantic, liberal and artistic European style, Métaphore pursues an exquisite flower arrangement, based on the needs and feelings of buyers. Glenn Arvor, a florist at Métaphore with 18 years of experience working in France says: "I always appreciate the wishes and preferences of my clients. Sometimes they don't know where to start and what to choose is in this verdant flower store. But as long as they can name their feelings, I will help them convey that joy through the petals."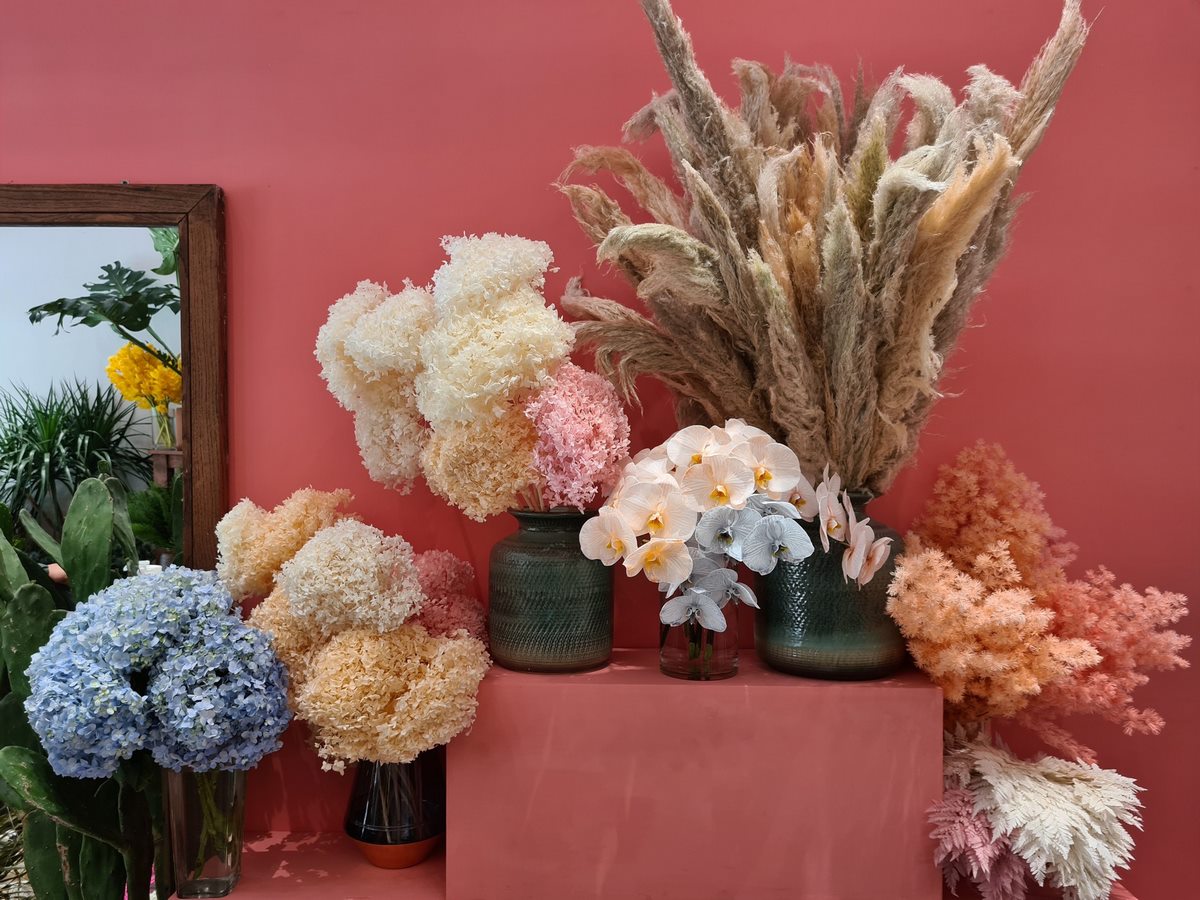 Métaphore flowers are imported seasonally and are not necessarily rare flowers. There are gentle and seductive peonies, splendid roses, pure sweet lilacs, fragile tulips… or sometimes just unnamed local flowers, blooming brightly on picturesque European country roads. Besides, there are also strange plants and leaves, adding gentle green patches, and unforgettable freshness.
Visitors to the Métaphore flower shop can also admire a unique collection of flower pots made from glass, ceramics, lacquer … This collection is located in a private space, just away from the floral gallery in a small courtyard at the back. Guests can admire the flowers, admire the vase, choose for themselves the right flowers and vases or let the Métaphore artists help them to create a bouquet or a vase of flowers according to their preferences.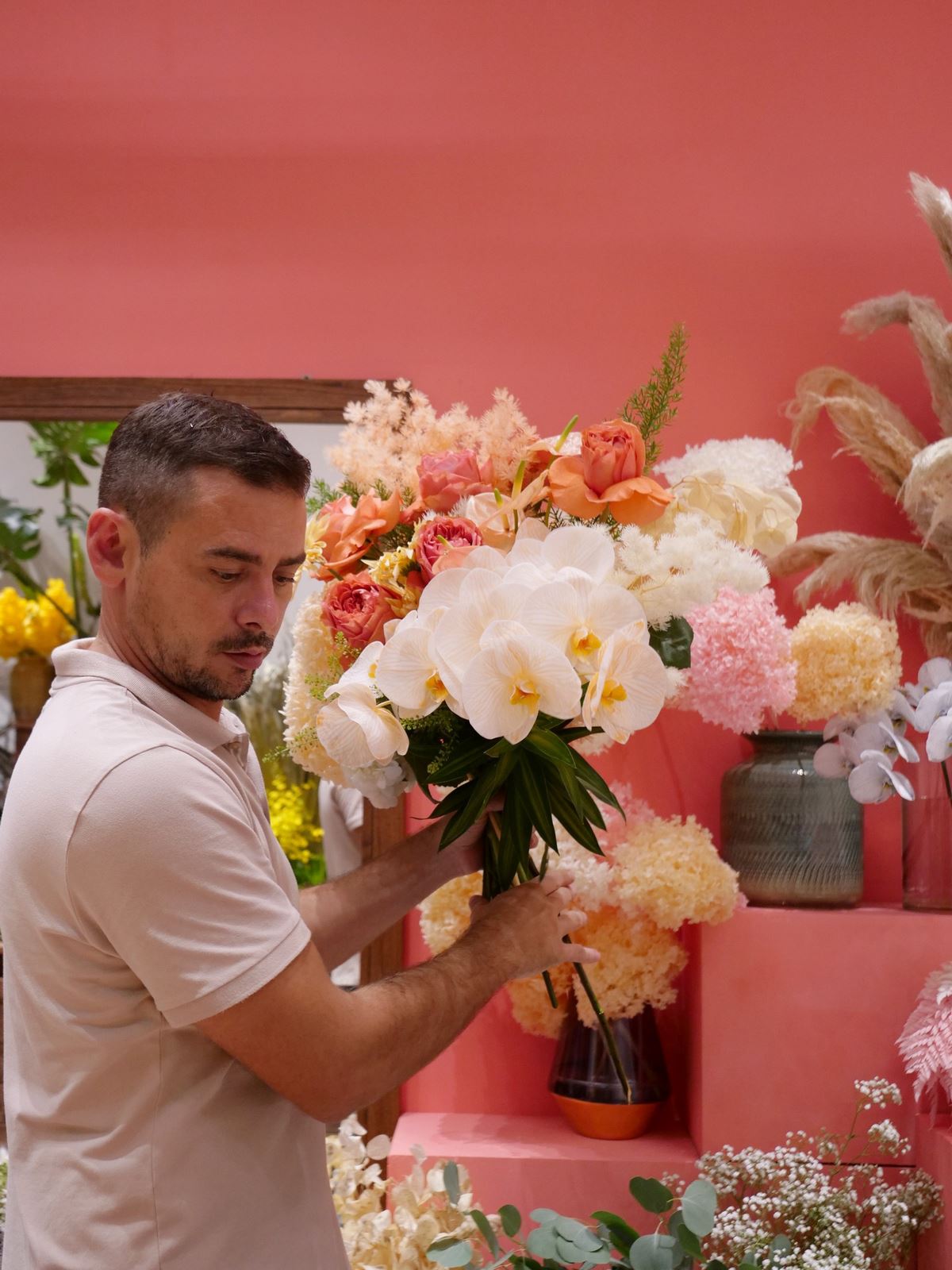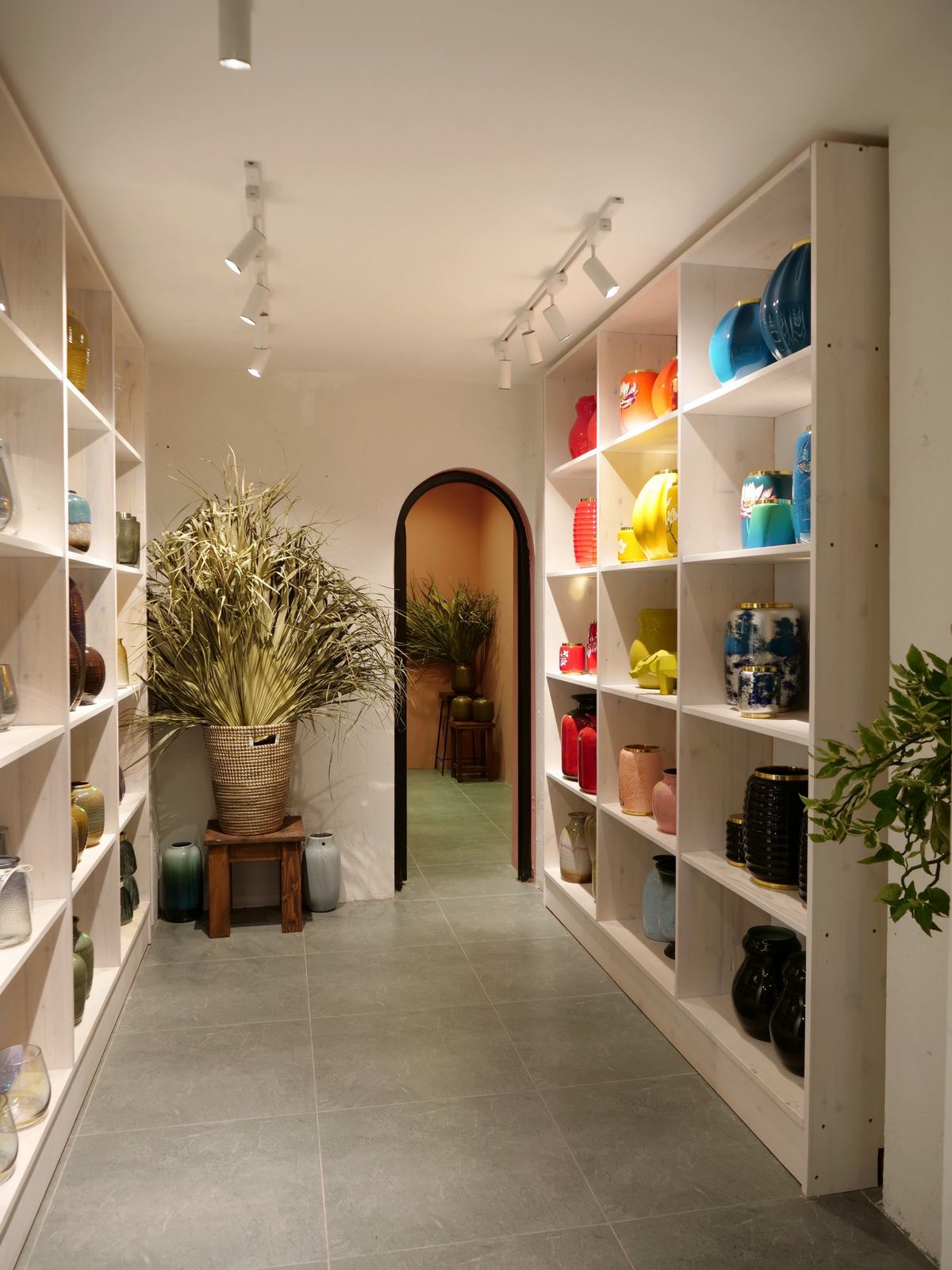 Visit Métaphore to explore this unique flower workshop for yourself, to enjoy a flower arrangement based on the moods and aesthetic of artist Glenn Arvor, and to bring back a little romance into your life.
Métaphore flower shop
56A Ba Trieu, Hoan Kiem, Hanoi
Fanpage: https://www.facebook.com/Metaphorevietnam/
Website: https://metaphoreflowers.com/