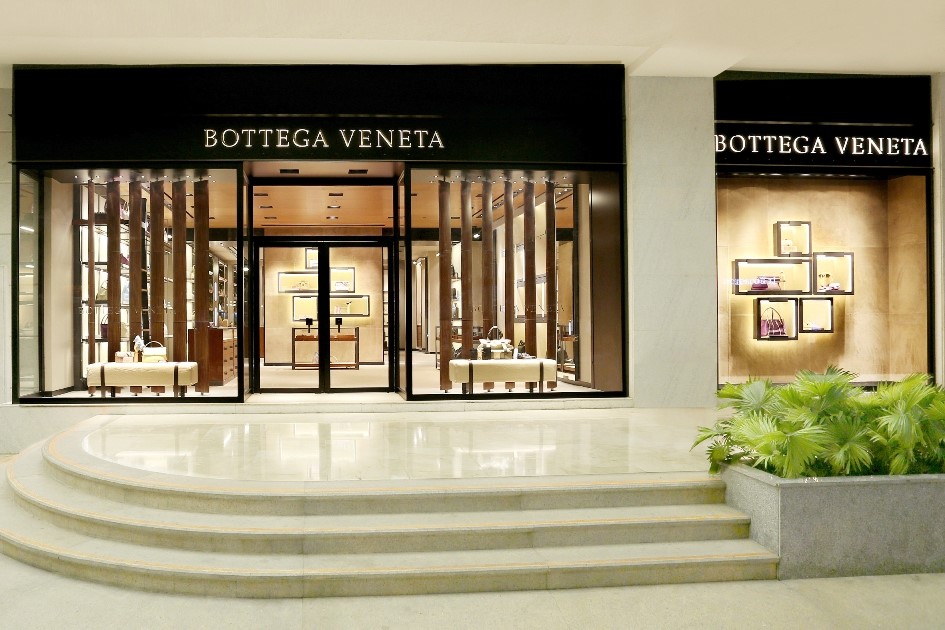 Bottega Veneta is pleased to announce the opening of the first Bottega Veneta store in Vietnam at Union Square, downtown Ho Chi Minh City. With an area of 193 square meters, the store displays and introduces high-end Bottega Veneta products for both men and women, including bags, shoes, jewelry, leather goods, accessories, eyewear and perfumes.
Built according to the design concept of creative director Tomas Maier, every detail of the store's interior is finely handcrafted: from walnut table, glass clasp or handle to high quality leather upholstery… In addition, attention was paid to the beautiful palm wood and steel window louvers, the meticulously designed product display cabinets with the sliding leather lining on the surface, the wall system covered with high quality suede, the special felt-covered sofa from Tibet, and the hand-dyed wool carpet from New Zealand.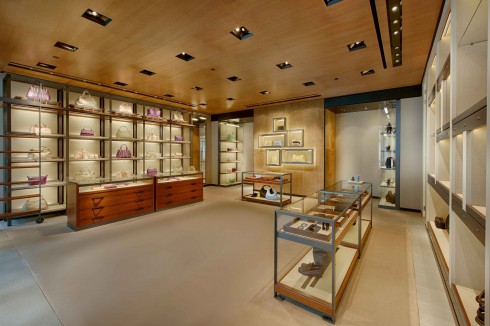 The main use of warm and natural colors has contributed to creating a private and luxurious shopping space for customers. The store's interior is a delicate reflection of the standards that make the Bottega Veneta brand: ground-breaking design, modern functionality, superb craftsmanship and finest materials.
The store is located on the ground floor of Union Square – a shopping paradise for those looking for quality, luxury and class right in the middle of Dong Khoi street – the soul of Ho Chi Minh City. Also known as the Pearl of the Far East, Ho Chi Minh City has always been loved by its beauty and charm, strengthening the city's tourism development path.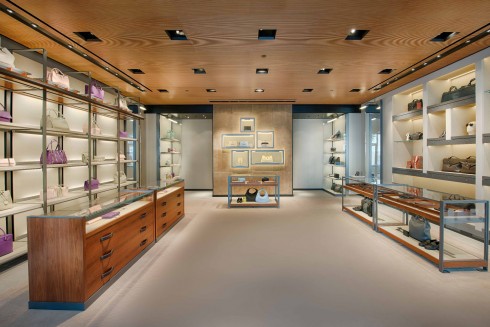 "I am very pleased that Bottega Veneta is here in Vietnam," said Tomas Maier, Creative Director of Bottega Veneta. "Ho Chi Minh City is a bustling metropolis with a rich culture, and Union Square promises to be an exciting destination for our customers. We expect to bring to customers the best products and the best services from Bottega Veneta – an Italian brand ".
Store address:
L1-09, Union Square Building
171 Dong Khoi, District 1, City. Ho Chi Minh
Phone: +84 4 3 936 9757