The Group continues to disseminate the positive message of sustainable principles through recent charity activities.
Recently, Openasia Group and its partners engaged in important volunteer projects, giving practical gifts to patients and students in need.
On January 16, Openasia's charity group visited Ba Vi Kindergarten and interacted with the pupils. Aside from giving warm celebratory goodies to the children on Tet, the volunteer group also offered 9 sets of blankets to 9 students who were in need most.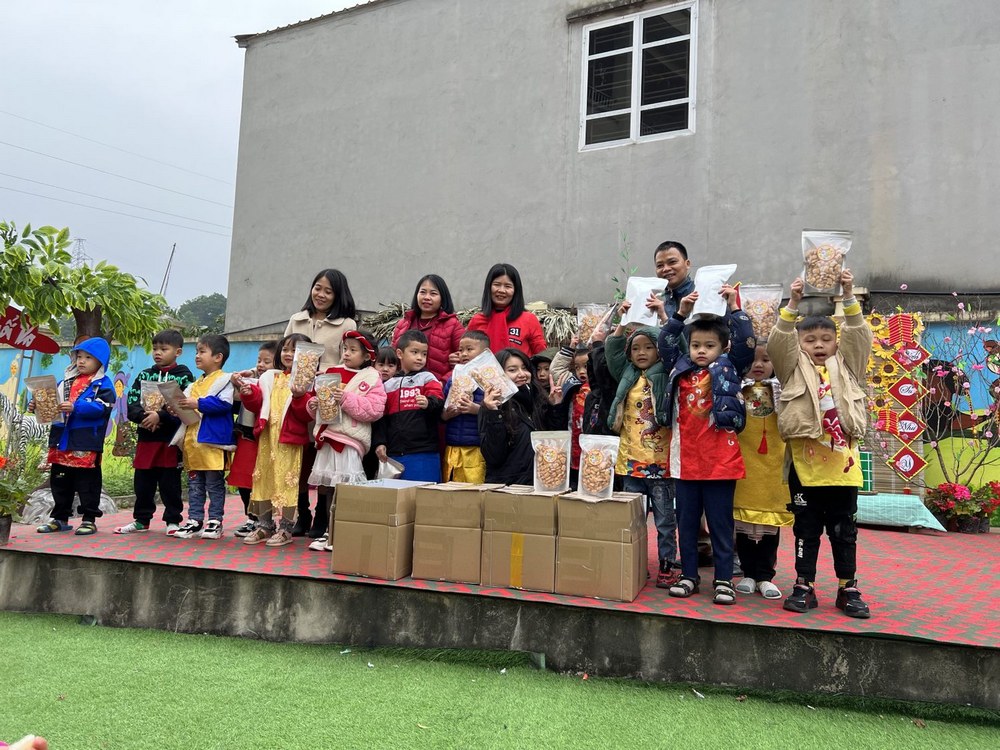 On February 21, Group's charity team returned to Ba Vi Kindergarten for the second time to support instructional materials and facilities for the school, including 2-sided turntables, comic books, and poetry pictures, as well as floor mats. Furthermore, Openasia in Hanoi gave three cartons of toys and numerous teddy bears for the kids here.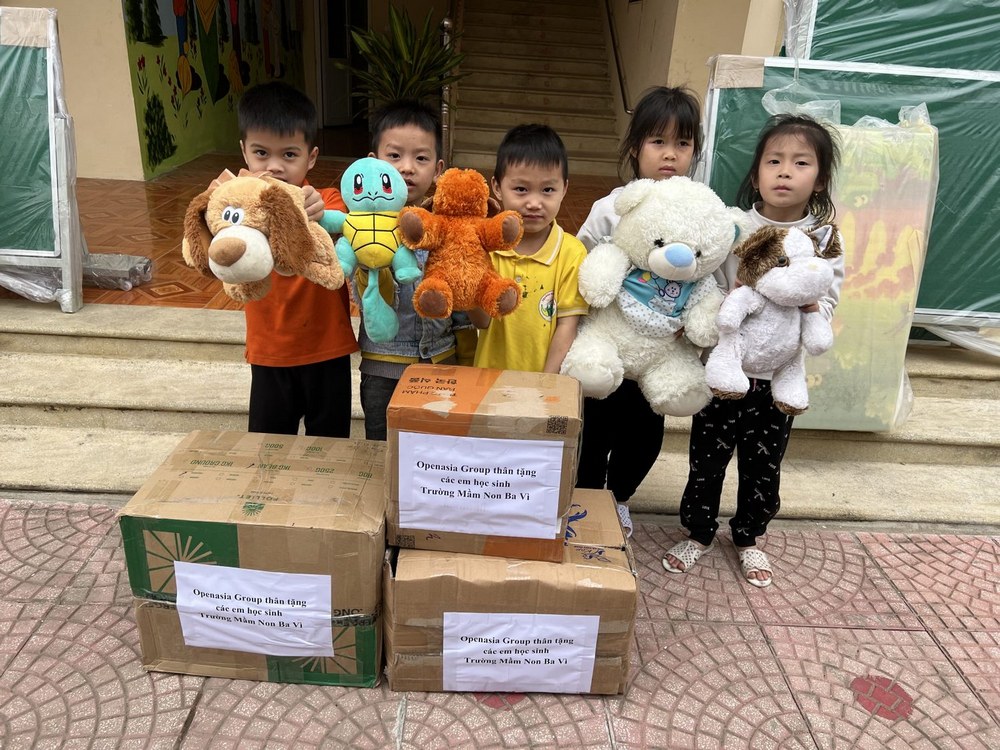 The next destination of Openasia's volunteer group is Le Huu Trac National Burn Hospital (Hanoi). On February 23, Openasia worked with Vietcombank Ha Thanh to pay hospital bills for poor patients. The total value was share between the group and Vietcombank.
The group personally handed out gifts to patients at Le Huu Trac National Burn Hospital (Hanoi).
Responding to the Group's messages of sustainable values, Omvest and members of Tam Son and Tam Son Yachting were recently present in Kon Tum to hand-deliver more than 250 gifts, including rice, instant noodles, milk, soy sauce, sugar, and 185 coats (made from used cloth from Tam Son's events) for people in the villages of Dak Potrang, Dak Krong, Long Duan, Kon Duh, Kon Teo, Dak Lap, and Kon Ling.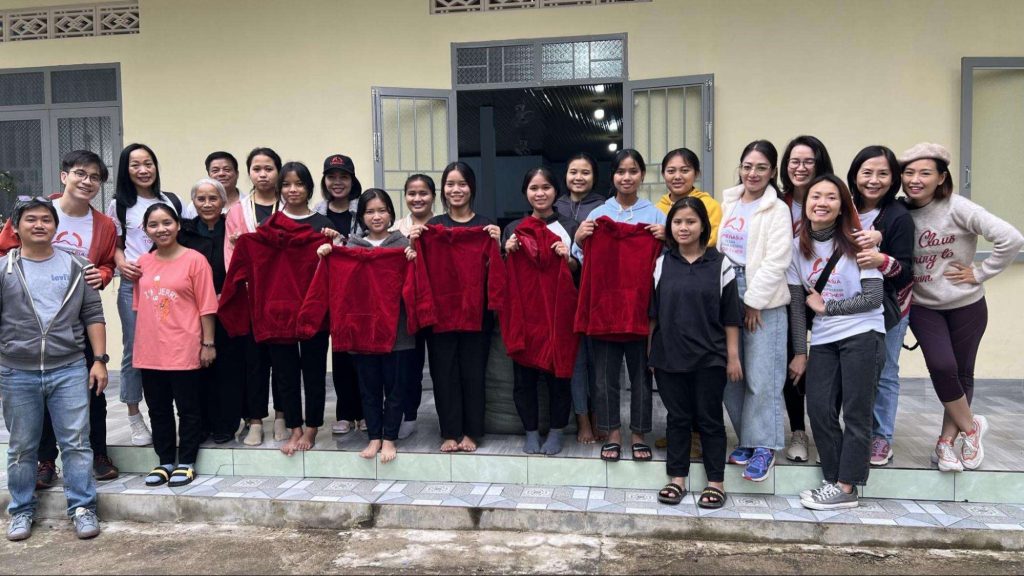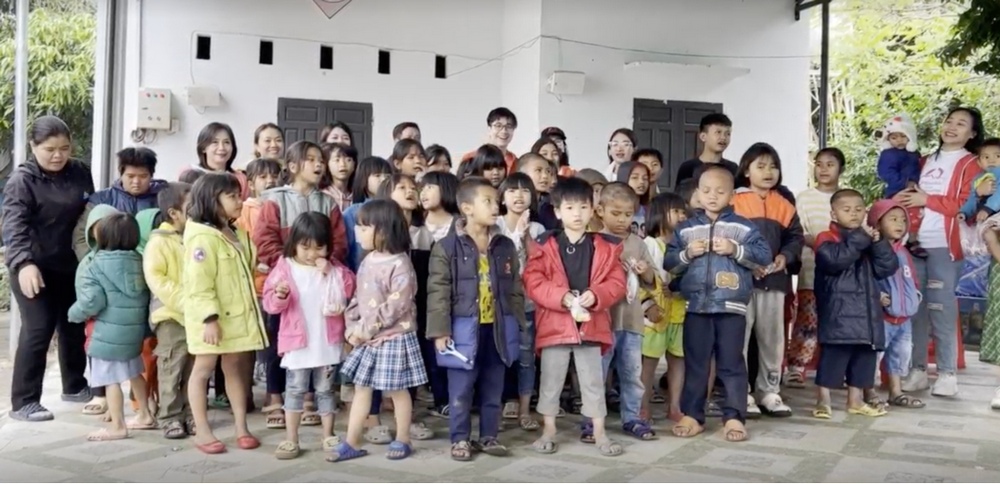 Sharing, caring, and assisting others in need through little acts is part of the sustainable living attitude that the Group seeks to instill in all members of the Openasia family.