More than 100 members of Alba Group have showcased their sportsmanship and healthy lifestyle at the Hue Half Marathon 2023, commemorating the company's 25th anniversary.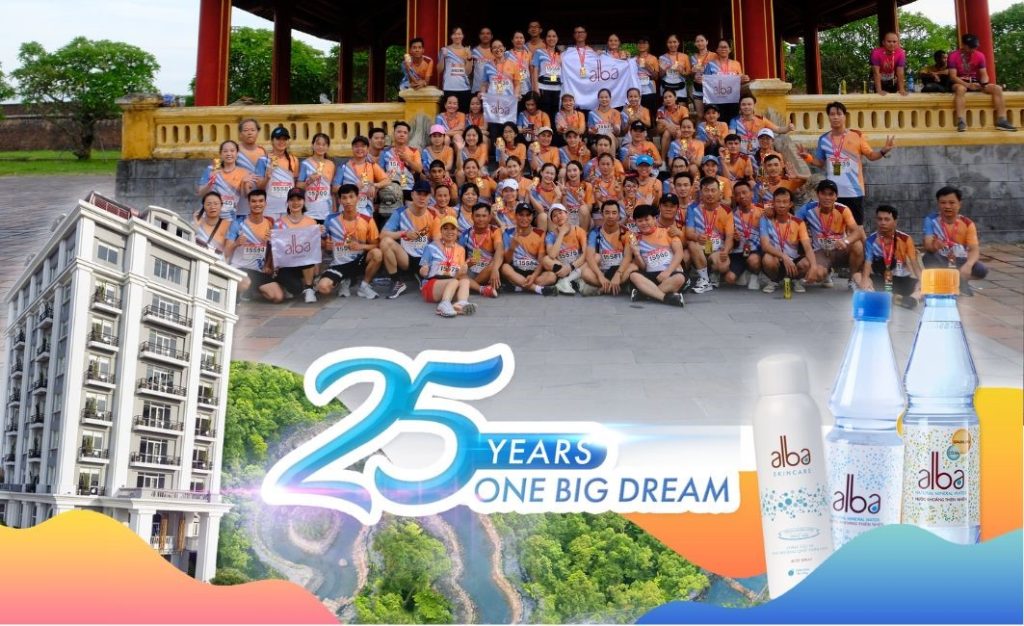 On the occasion of celebrating its 25 years of establishment and development (1998 – 2023), on June 25th, more than 100 members of Alba Group joined the spirited sportsmanship of thousands of running enthusiasts from all over Vietnam and various countries around the world in the Hue Half Marathon Heritage Journey event. The event aimed to promote tourism and showcase the beauty of Hue's historical landmarks to international friends.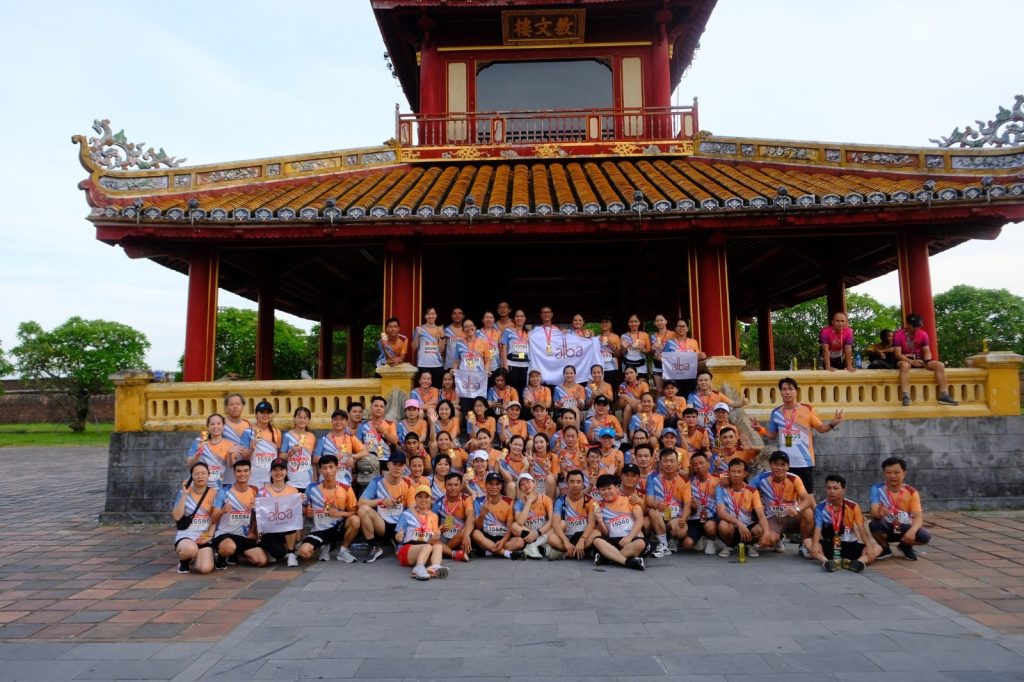 Alba Group sponsored all expenses for participating in the 10km race, aiming to provide opportunities for its members to demonstrate teamwork spirit, build perseverance, passion, and determination in both work and personal life. Additionally, it also aimed to spread the values of a Healthy, Beautiful, and Happy lifestyle to colleagues within Alba Group and Openasia Group as a whole.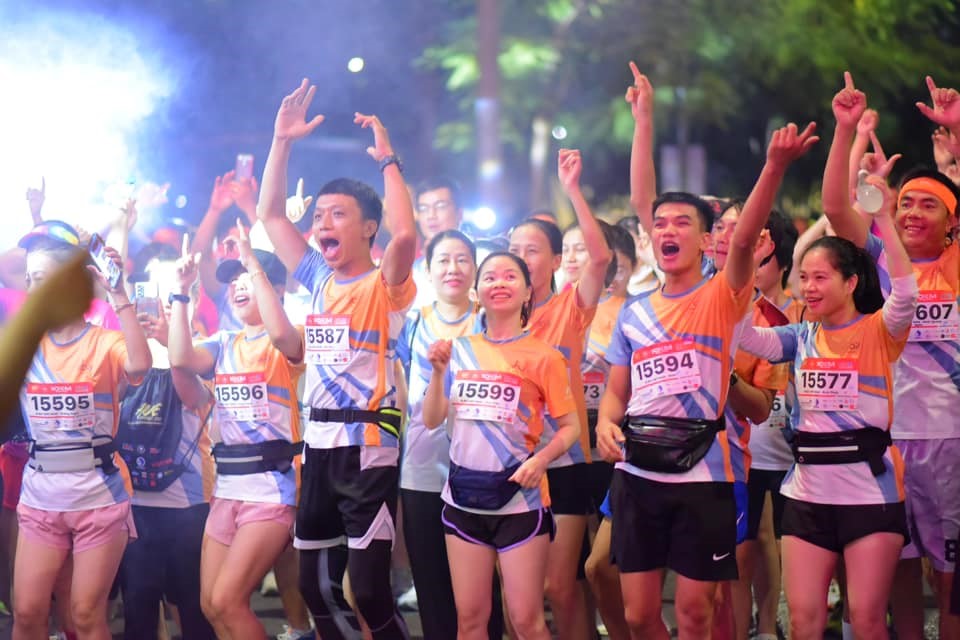 Alba Group's business development is based on a foundation of services and products that focus on the well-being of the Mind, Body, and Soul. With establishments such as Alba Hotels, Alba Wellness Resort, and bottling natural mineral water at the source – Alba Mineral Water, the company always prioritizes promoting a healthy lifestyle. All the 100+ Alba Group athletes chose to compete in the 10km race and wholeheartedly participated in activities before and after the event.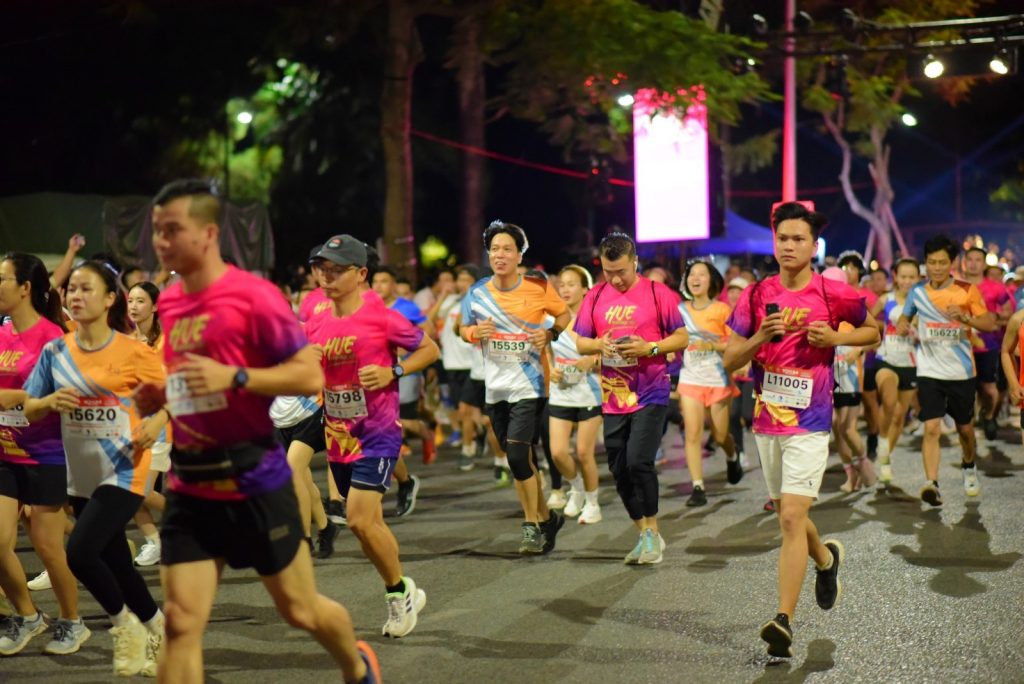 The 10km running route passes through the breathtaking landscapes of the Imperial City of Hue, which might not be too challenging for those who have diligently trained. However, it is undoubtedly a wonderful opportunity for the members to showcase their spirit of unity and the desire to surpass themselves. The smiles they share together at the finish line speak louder than any words could convey.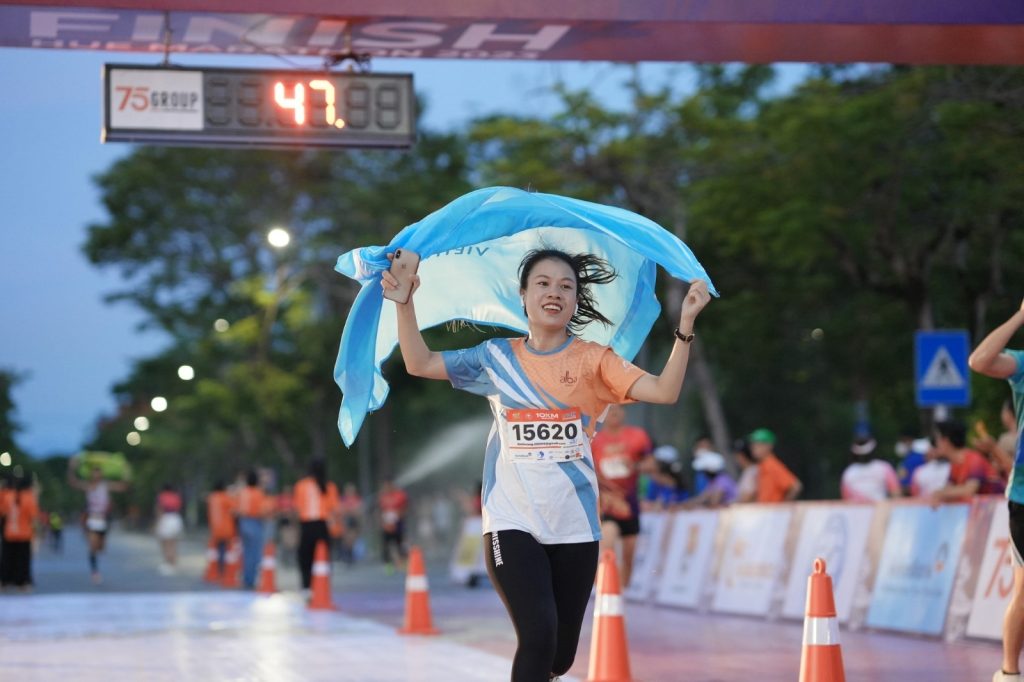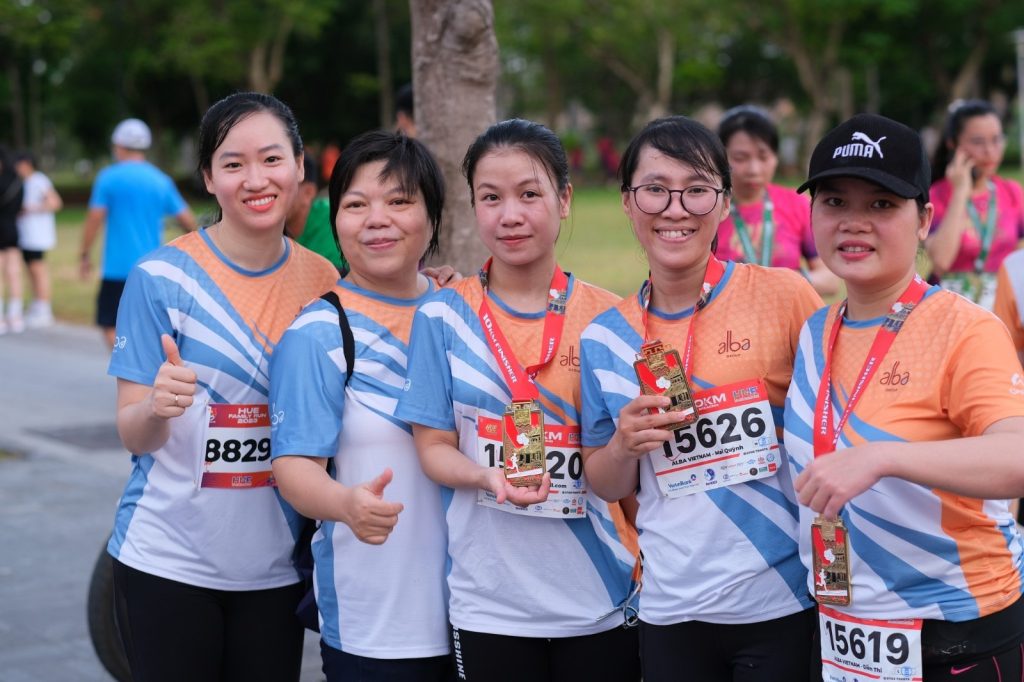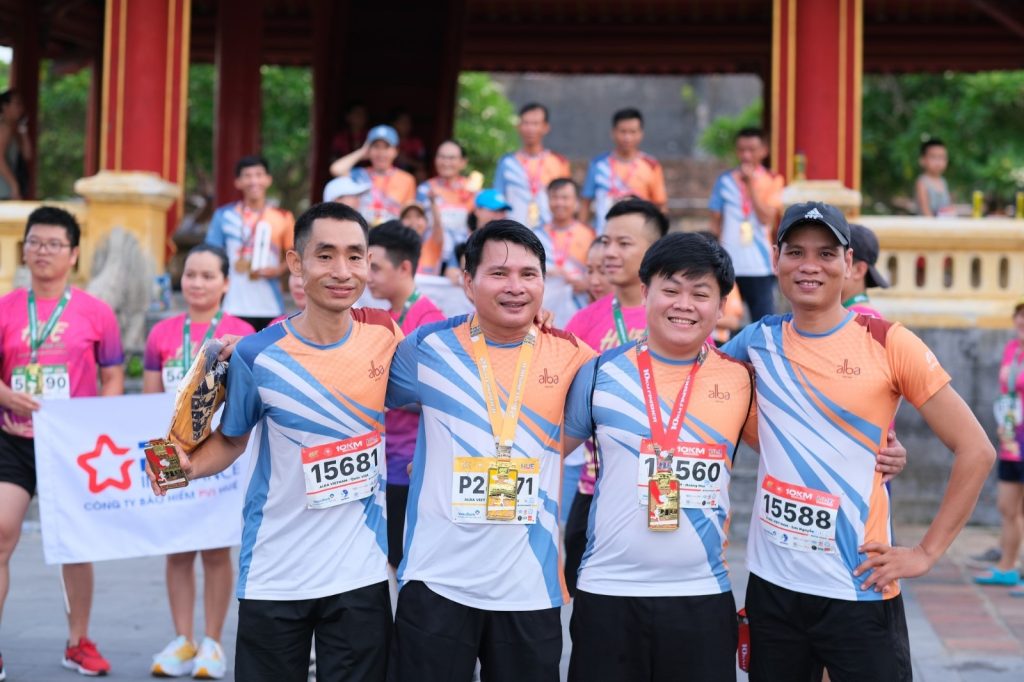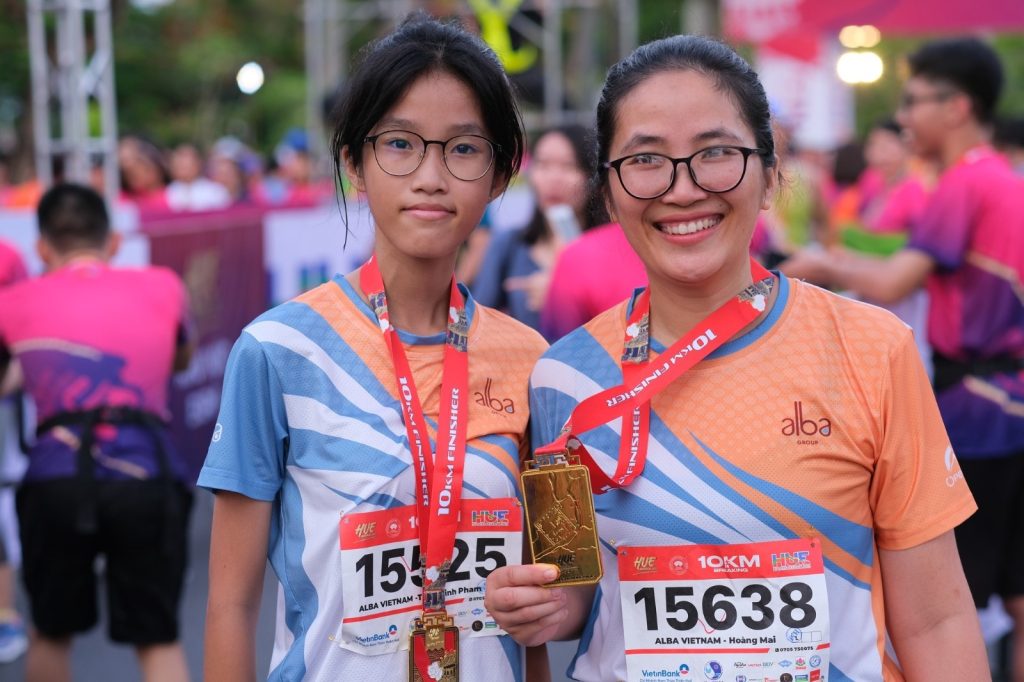 Openasia hopes that the sportsmanship and winning spirit of the members of Alba Group will serve as a strong source of motivation for every Openasia individual.