After a period of capturing the hearts of food lovers in Saigon, Godmother has officially arrived in Hanoi, promising to become a beloved destination for Openasia people. This project is a collaboration investment by Omvest Company, a member of the group.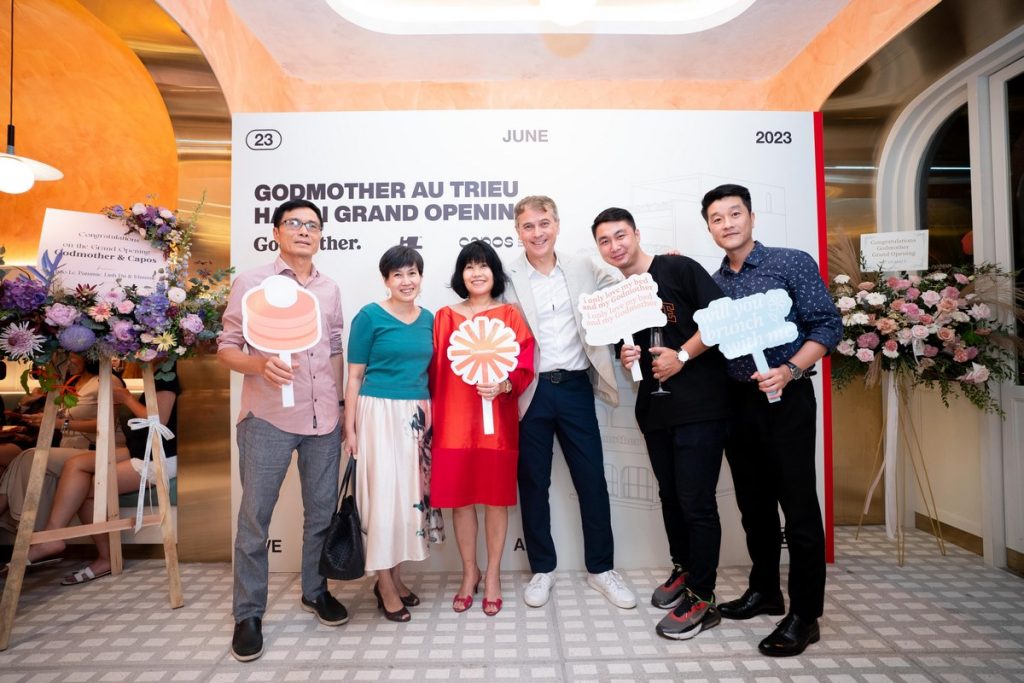 With a shared desire to create a modern and youthful culinary space while spreading a message of contributing to the community, recently, Ms. Linh Dang – the founder of Godmother, and the investor Omvest from the Openasia Group inaugurated the first store of the brand at a prime location next to Hanoi's St. Joseph's Cathedral. In an elegant beige tone, Godmother Au Trieu impresses with the fusion of both Eastern and Western culinary styles.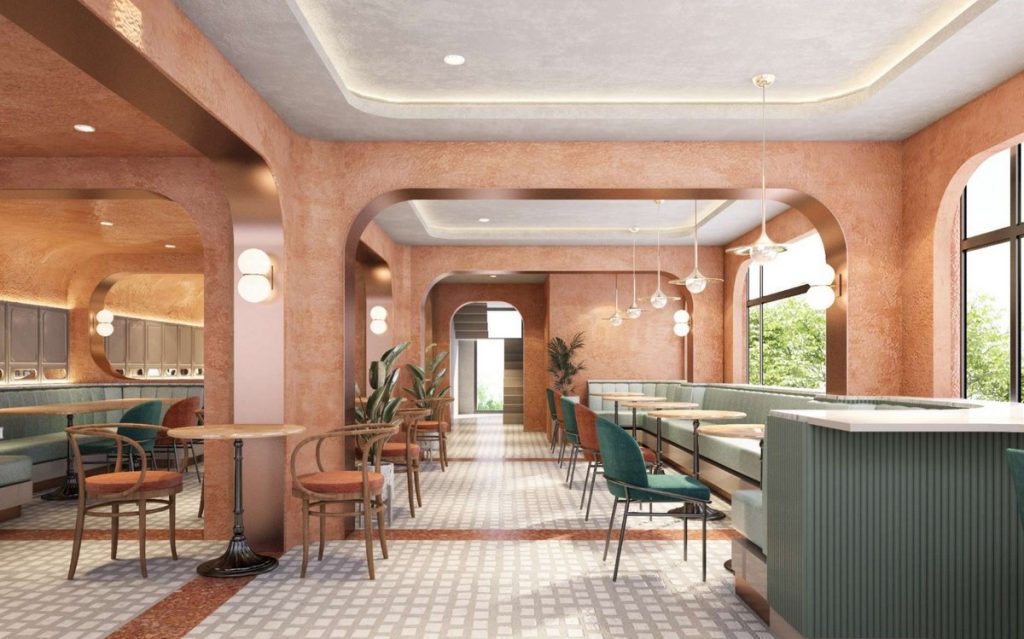 'Bake' and 'Brunch' are some of the distinctive features of Godmother. While most restaurants focus on serving lunch and dinner, Godmother's menu always features brunch options (following the Western culture of referring to late-morning meals). Brunches are often enjoyed in a leisurely and relaxed manner, making them perfectly suited for the tranquil and laid-back atmosphere inside the restaurant.
Eye-catching dishes on the menu of Godmother.
Egg Benedict, sausages, and cold cuts are all indispensable items in traditional Western brunch menus. However, the food menu at Godmother goes beyond that and represents a fusion of Eastern and Western cuisines. Ingredients like Spanish Iberico pork and premium Japanese Wagyu beef are skillfully combined with Vietnamese bread, creating a sophisticated and unique blend of flavors.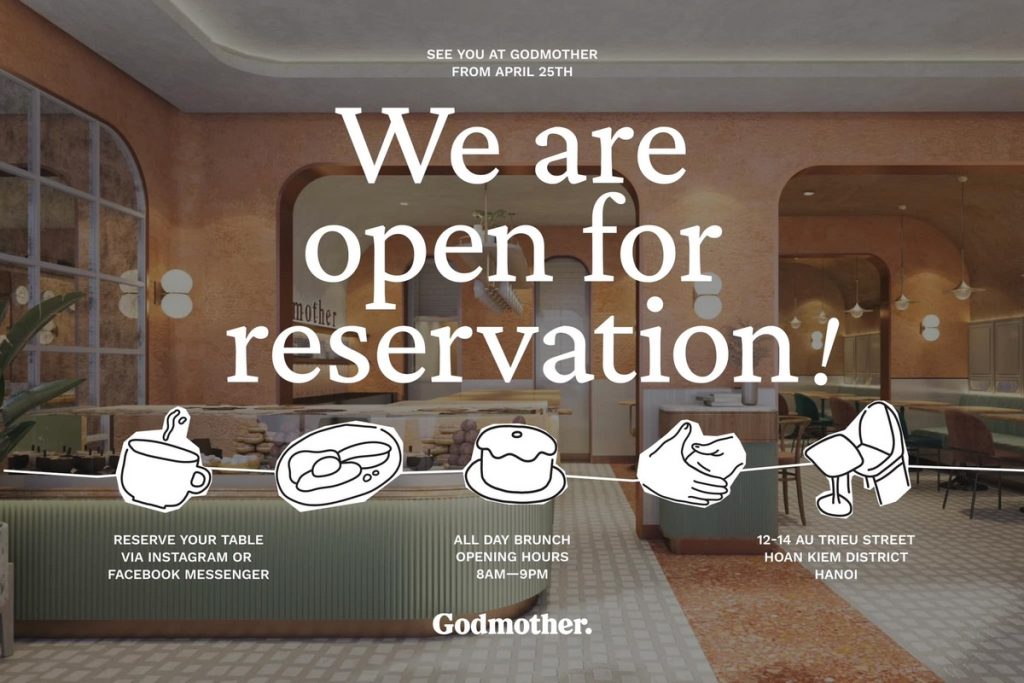 Not only does Godmother bring a breakthrough in visual and taste experiences, but it also spreads a positive and humane message. Ms. Linh Dang always dedicates a portion of the profits from Godmother to social organizations and charitable funds to help underprivileged children. Therefore, when becoming a guest at Godmother Au Trieu, each Openasia person has joined hands in nurturing and contributing to the future of these less fortunate children, towards the sustainable values we are pursuing.