With a focus on healthy and balanced living, Global Wellness Day 2023 was successfully celebrated with many memorable moments for every member of Openasia.
On June 10th and 11th, Openasia's three regions simultaneously participated in Global Wellness Day 2023. Over 700 members enthusiastically immersed themselves in the joyful atmosphere of the wellness event and wholeheartedly engaged in various beneficial and enjoyable activities.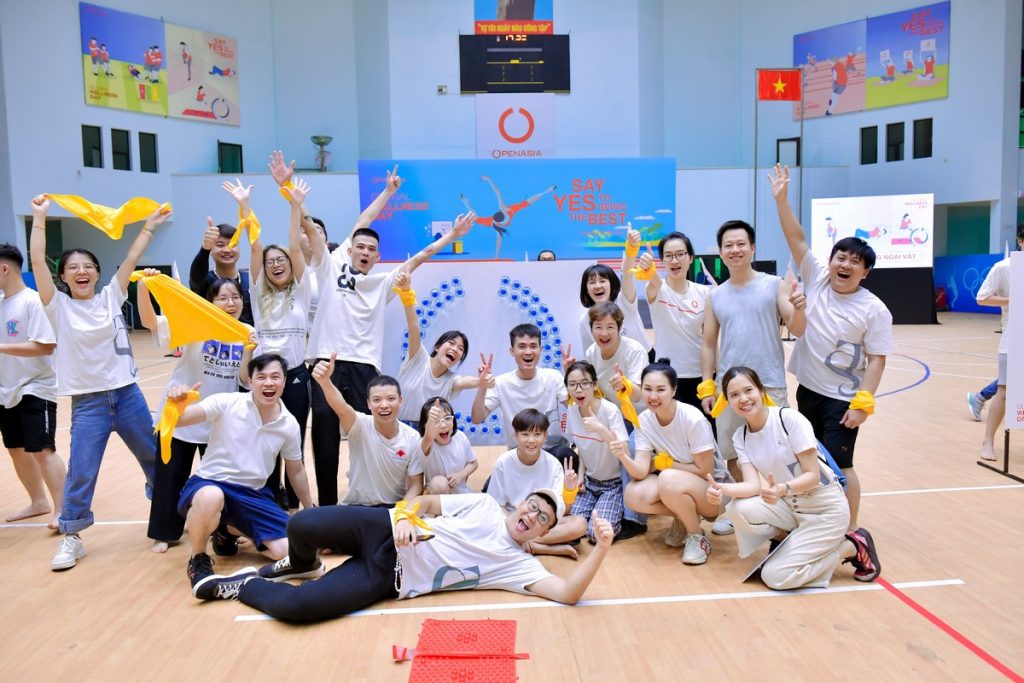 Global Wellness Day (GWD) was originally a non-profit global event aimed at raising awareness of "well-living" – a healthy lifestyle among individuals and communities. The event is organized with the purpose of reducing stress, eliminating unhealthy habits, and striving for a balance between work and personal life.
True to the spirit of the global wellness day, Openasia's Global Wellness Day also embodies those positive values, with various engaging team activities that foster a sense of unity and connection.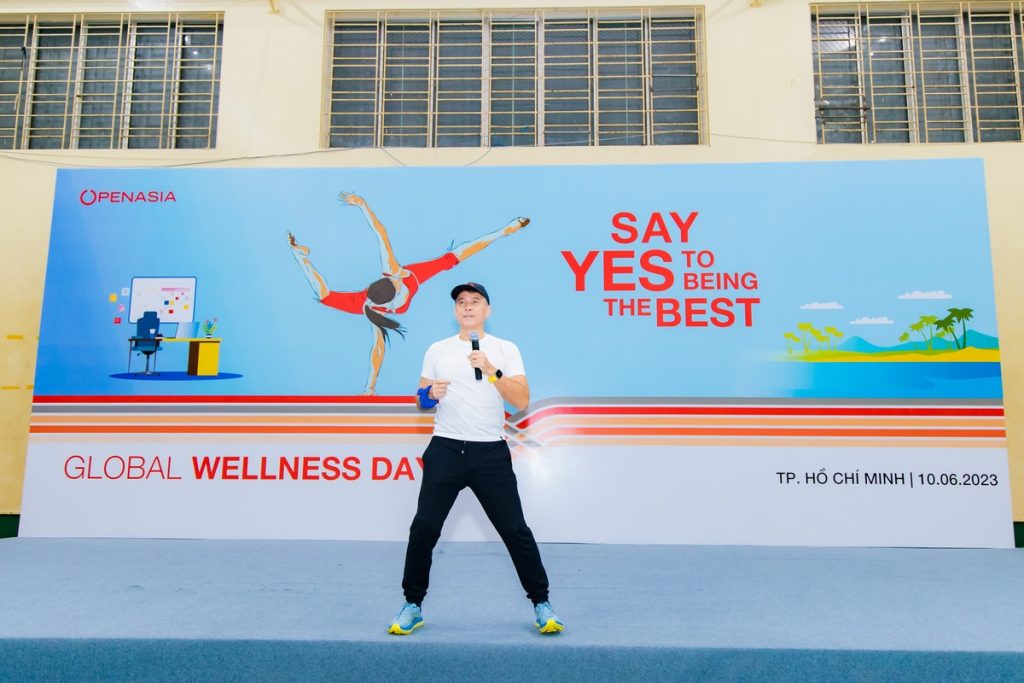 In Hanoi and Ho Chi Minh City, Global Wellness Day was organized with a combination of physical and intellectual games: Volleyball, Waste Sorting, Obstacle Course, and Brain Teasers.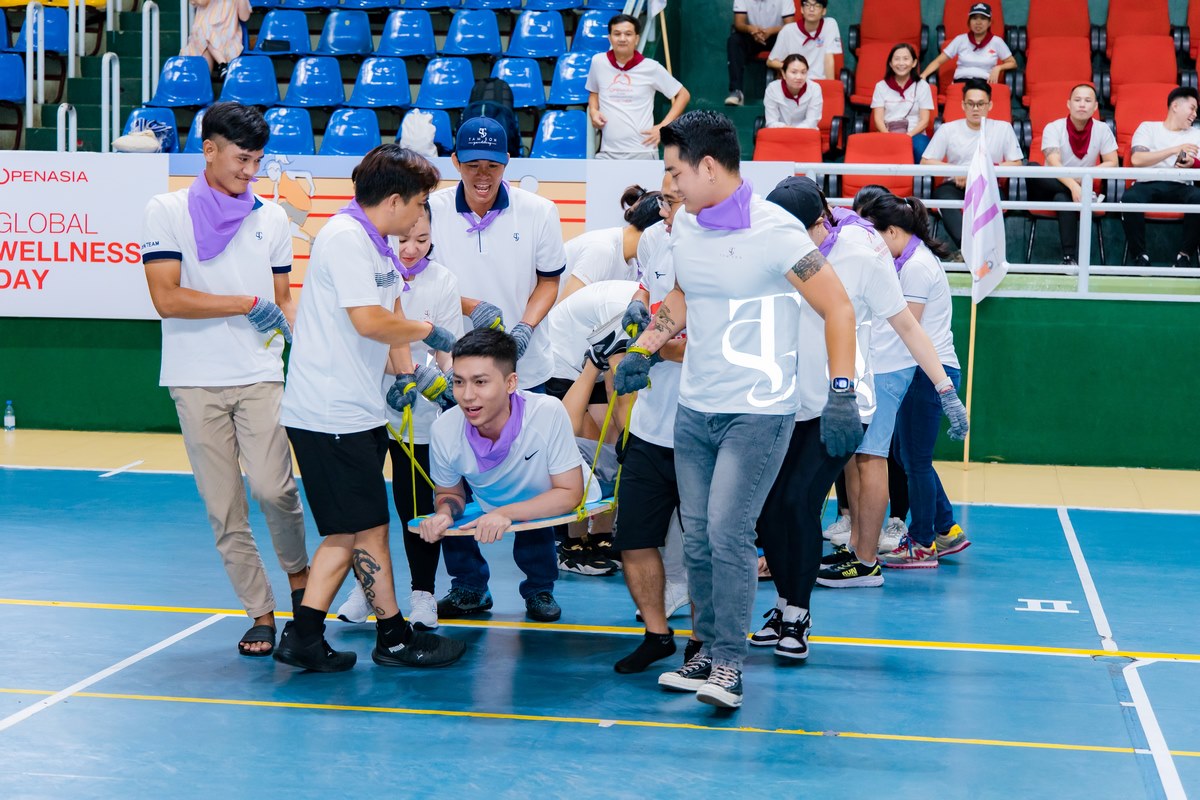 Meanwhile in Hue, Openasia members enjoyed a diverse range of activities at Alba Hotels. This included a combination of running and SUP (Stand-Up Paddleboarding) along the Perfume River to support the Hue Sport Festival. They also immersed themselves in the community through dance activities at Ly Tu Trong Park.
Openasia members in Hue participated in running and paddling.
Additionally, at Alba Wellness Valley & Alba Factory, there were also exciting activities such as Yoga, Magenta Dance, Zumba, Body Combat, Cha Cha Dance, Callanetics, Meditation, as well as thrilling challenges like Zipline and Highwire. These activities nurtured the mental and physical well-being of the participants.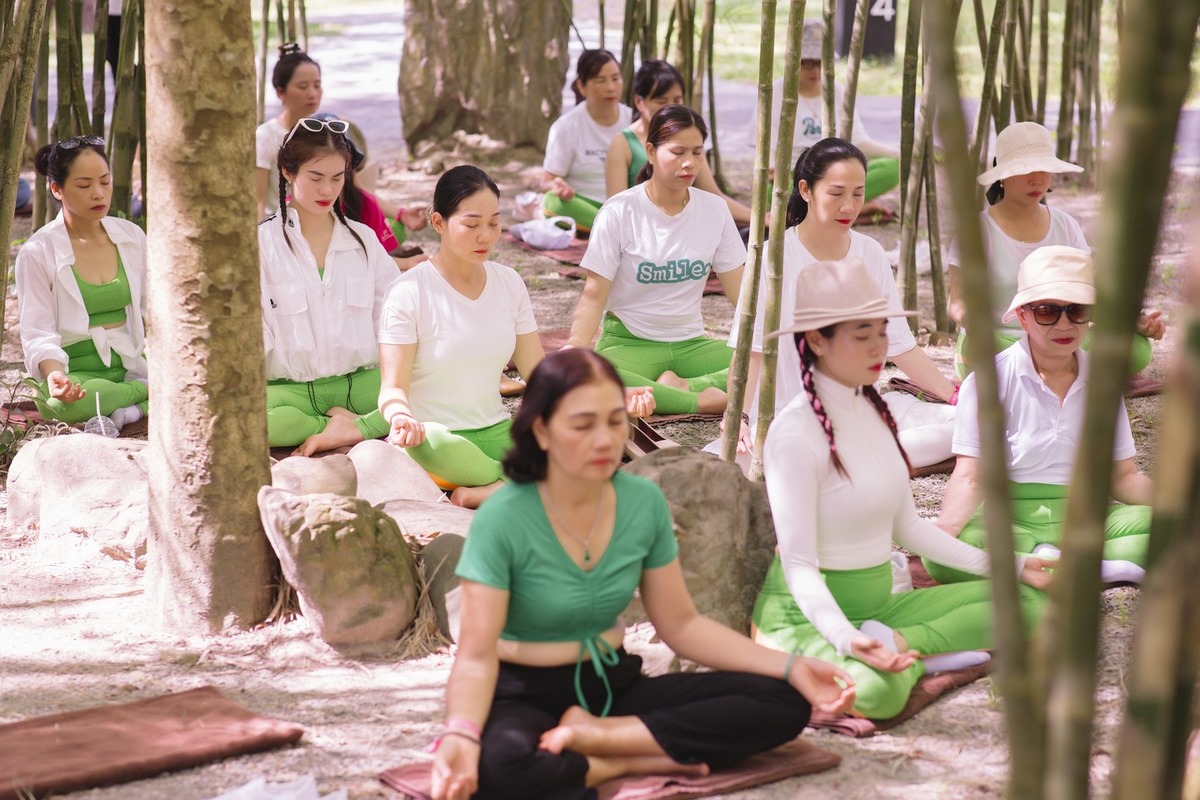 During the Global Wellness Day celebration, Openasia members clearly demonstrated the core values that the company aims to promote, such as cultivating a positive mindset and fostering sustainable well-being.
Although Global Wellness Day has passed, surely each Openasia member holds their own memorable moments of teamwork and the meaningful experiences brought by each activity.