From October 24, 2023, customers can officially "discover" the Spanish culinary space on Au Trieu street, Hanoi.
Capos Restaurant, a member of Hylo Group – Omvest's partner, officially opened in the capital Hanoi on October 24, 2023. Possessing a luxurious space and diverse menu, Capos promises to bring customers wonderful culinary experiences.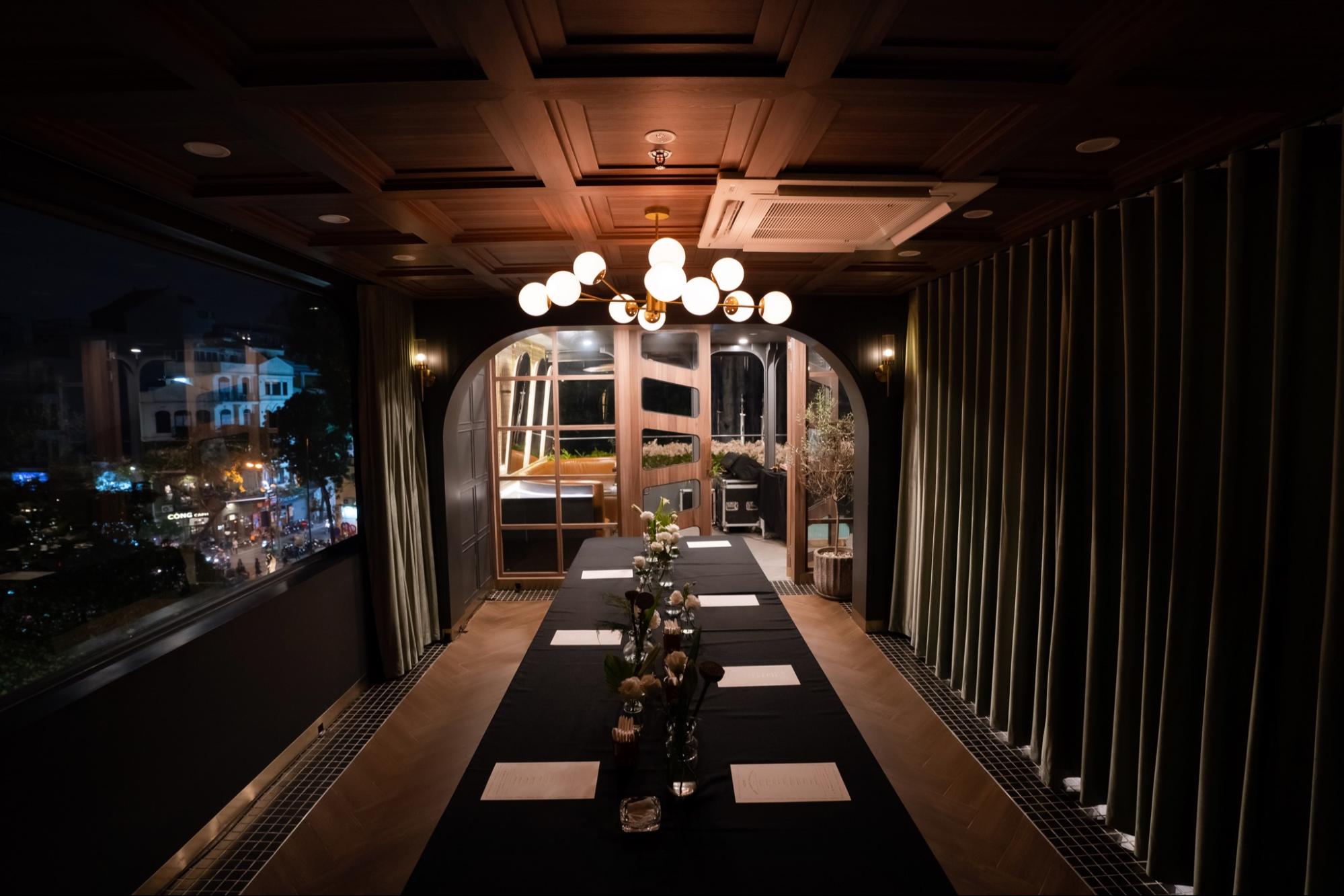 With the goal of providing a classy and unique Spanish culinary space, Capos has invested in luxurious and modern interior design. Entering the restaurant, diners are immediately attracted by the delicate architecture and sparkling lighting system in a cozy atmosphere. The beautiful bar connects to a reasonably arranged leather seating area, creating a highlight as well as comfort for each customer who visits.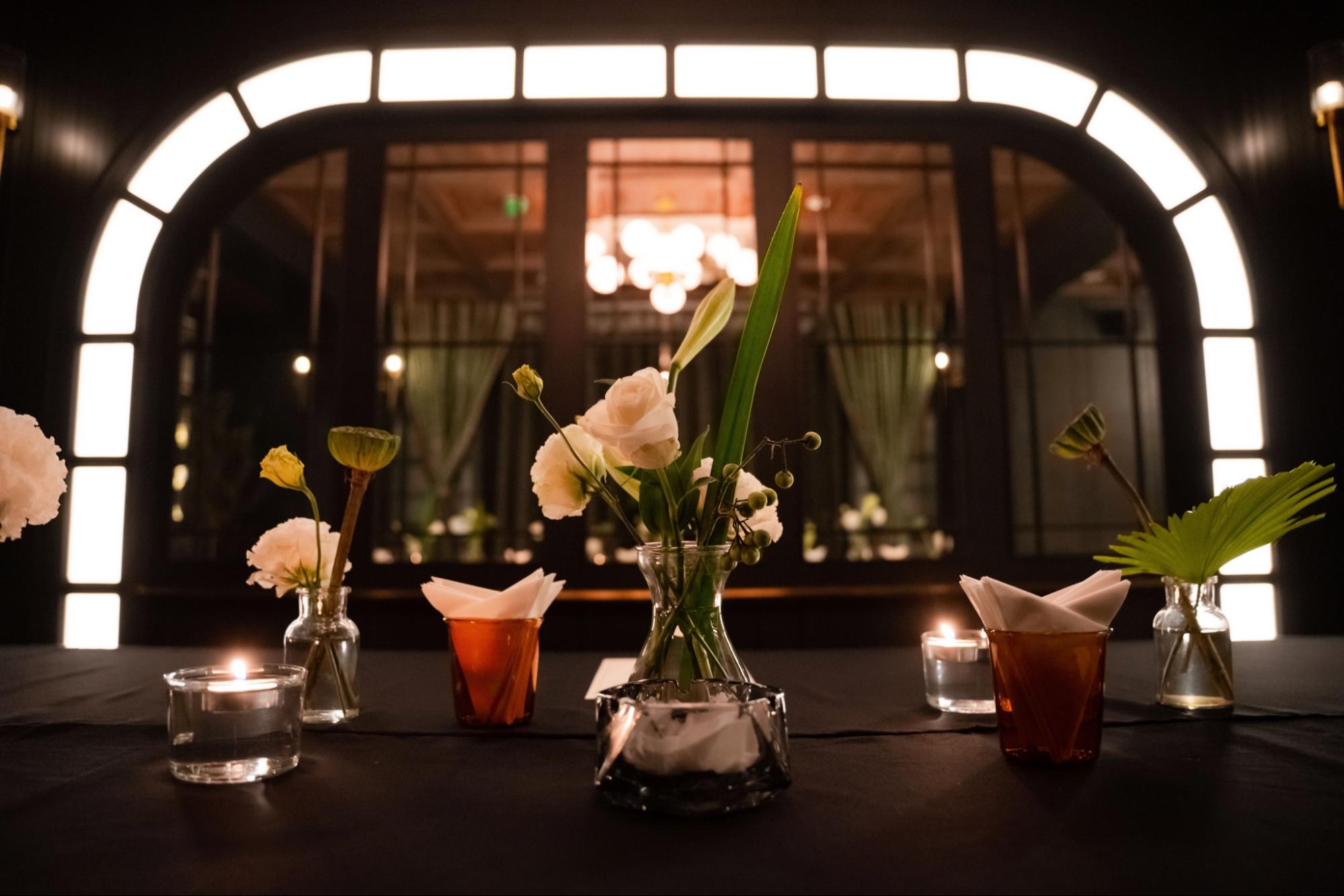 Capos' menu includes delicious Spanish dishes combined with the chef's own creativity. The excellent flavor quality and exquisite food presentation will definitely satisfy even the most demanding food lovers.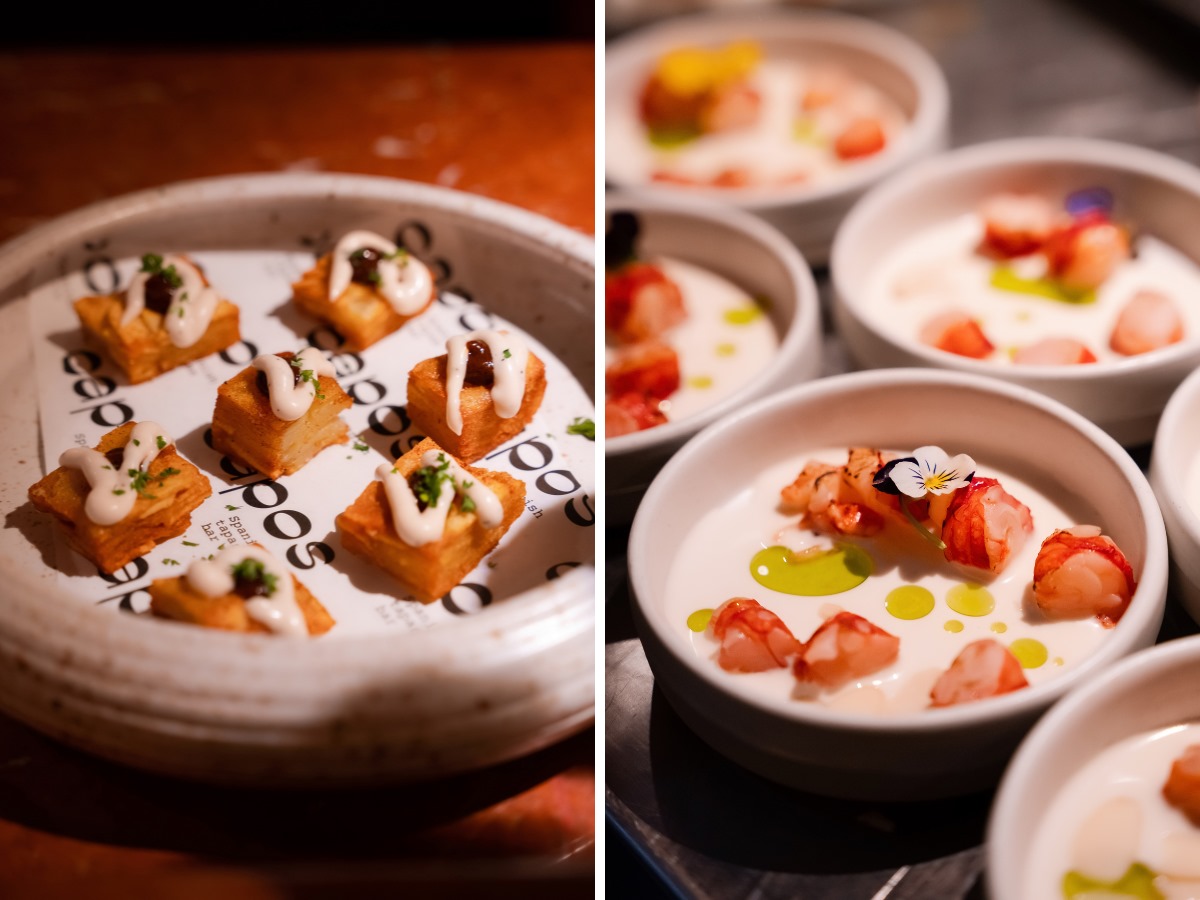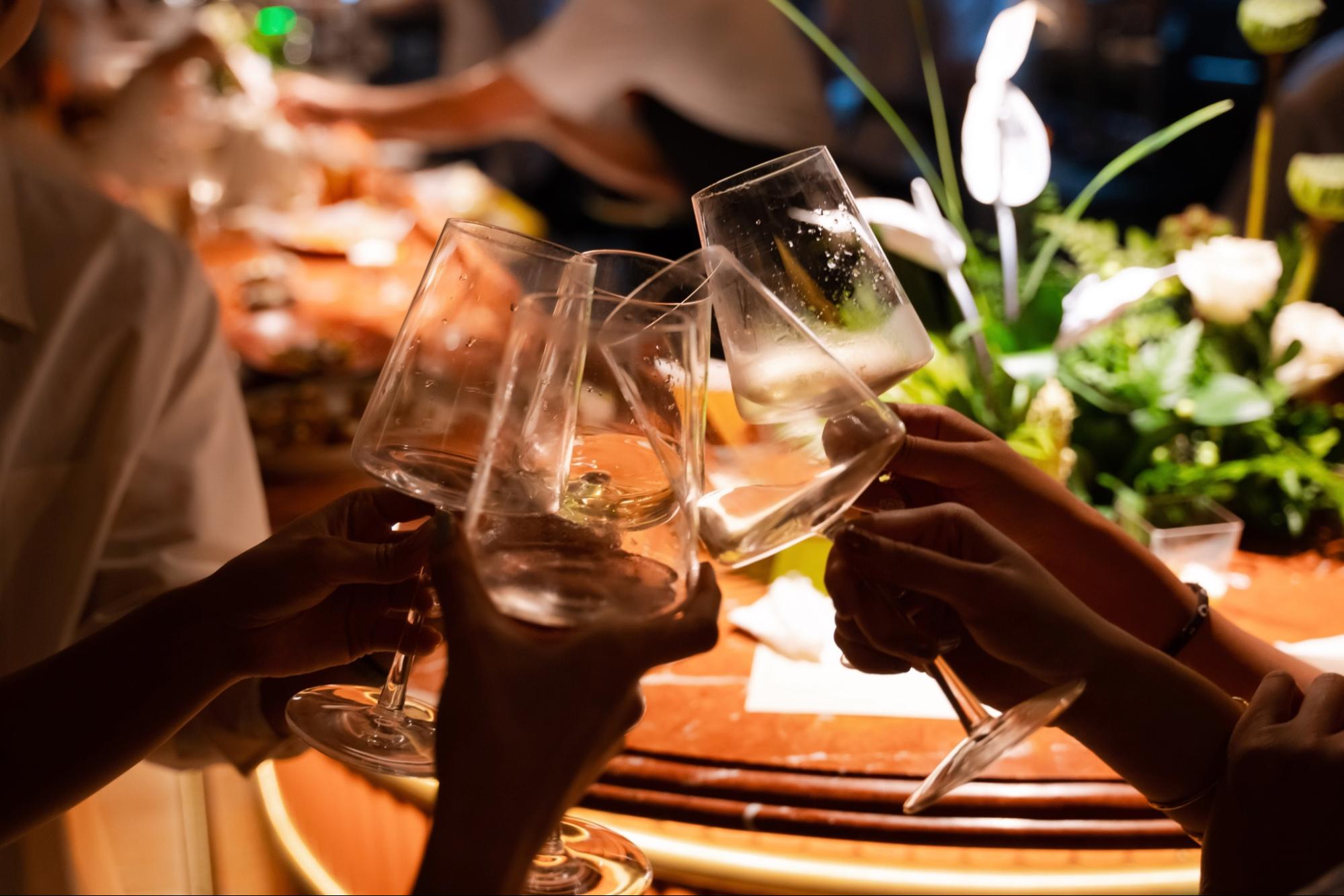 With thoughtful investment in space, menu and staff, Capos will certainly become a favorite destination for Spanish cuisine lovers in Hanoi in the near future.