Launched in Vietnam at the end of 2020, since then, Sandro và Maje have together brought the breath of French fashion to the Vietnamese fashionista. To celebrate this memorable journey, with two stores in Sai Gon, the two brands simultaneously opened their third in Hanoi on December 15.
No longer unfamiliar brand names to young fashion lovers in Saigon, Sandro and Maje continue to affirm their leading positions in the accessible luxury market by opening new stores in Hanoi. Respectively, the two stores are located at 53 and 55 Trang Tien Street, Hoan Kiem District, right at the center of the city, surrounded by ancient French architecture.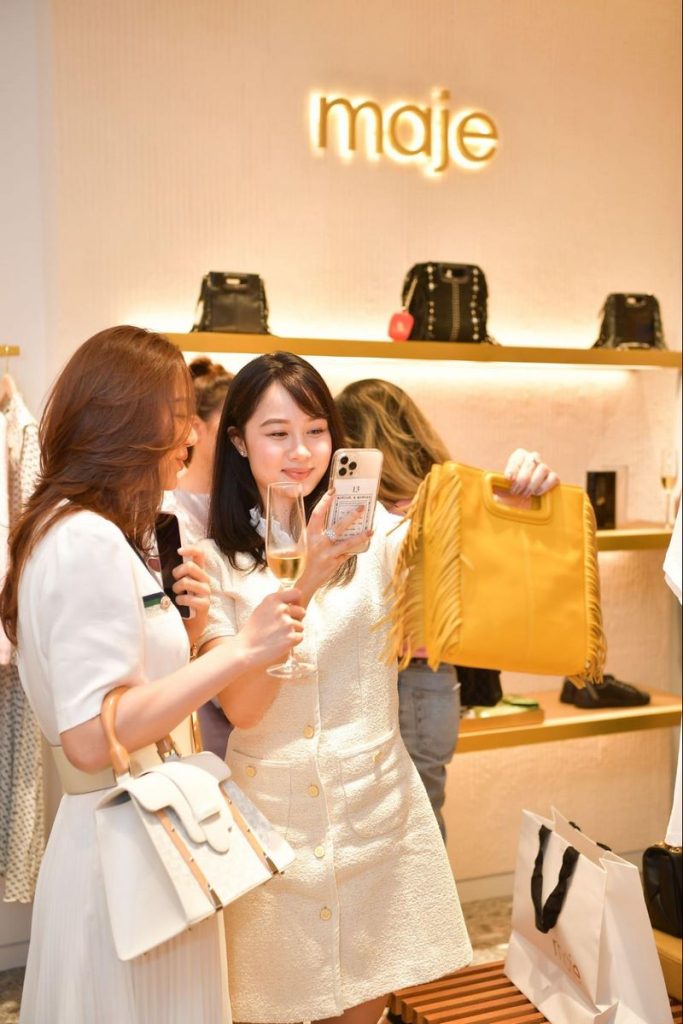 Maje store in Hanoi promises to be an attractive destination for fashion enthusiasts who enjoy this French style. Upon entering the store, you will be immersed in a miniature Paris, where the ready-to-wear designs, accessories or bags that are true to Maje's signature aesthetics stand out in an elegant setting.
Located right next to Maje store, Sandro offers a luxurious shopping space that meets the brand's global standards. The 150-square-meter store welcomes Hanoi's fashion lovers with the elegance of soft lighting and graceful decor, where you can find all of the brand's latest designs for both men and women.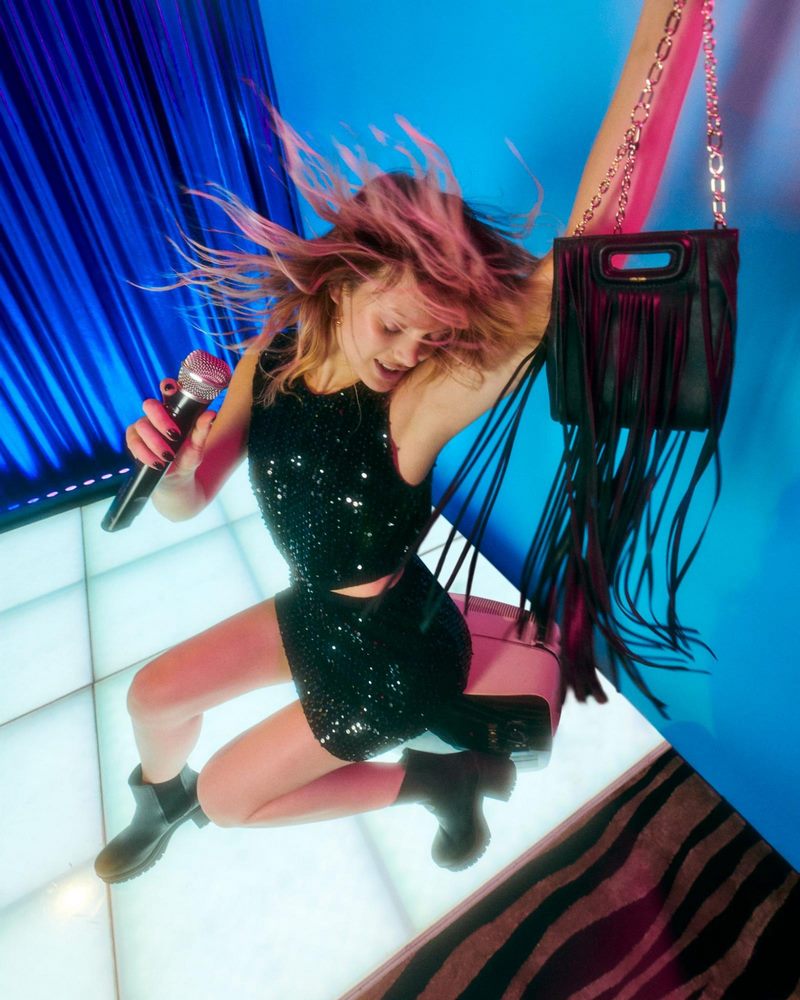 Moreover, Sandro và Maje launched their own online stores exclusively for Vietnamese fashion lovers. The online stores maje.com.vn and sandro.com.vn are considered a big step toward bringing the most convenient and modern shopping experience to customers. Officially operating from December 10, this is a place where Vietnamese enthusiasts can update the latest products at the same time as the world as well as enjoy online shopping with ease and safety within just a few clicks.