Being the most prestigious in the world, limited production, handcrafted with rare materials – Patek Philippe watches are luxury items that many people aspire to own. To be able to appreciate these miniature masterpieces with their own eyes is no longer a dream of watch collectors in Vietnam, as recently, Patek Philippe has opened a second store in this market, located in the heart of Ho Chi Minh City.
Flying a long way from Geneva (Switzerland) to Ho Chi Minh City, Mr. Thierry Stern – the fourth President of the Patek Philippe – entered the store with a friendly smile: "Let's have coffee, shall we?". In a cozy space showcasing the famous watch manufacturer's creations, the story of the brand's heritage spanning nearly two centuries was revealed.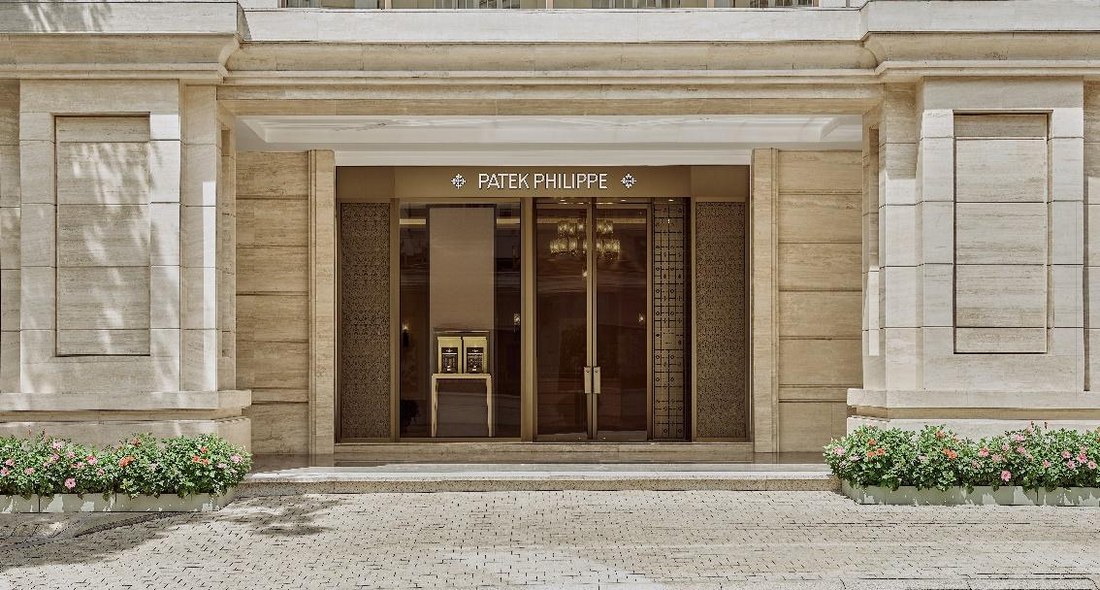 Opening the second store in Vietnam, what does Patek Philippe expect from this market?
Mr. Thierry Stern: Last time I came to Vietnam, I had the opportunity to talk with Patek Philippe's partners here. Their deep understanding and passion for watches impressed me. That's really what we were looking for for a long-term partnership. Patek Philippe always seeks to partner with the best retailers in the world, who truly know the brand and can explain to customers how valuable owning a Patek Philippe is.
Patek Philippe watches are produced in limited quantities. How does the brand meet the needs of new stores, and more broadly, new markets?
Mr. Thierry Stern: As you said, our production quantity is not large enough. But I'm not worried, because I know Patek Philippe's customers are in possession of masterpieces. It can take six months, maybe a year to own a dream watch. Be patient, because great works take time to create. Just like parents, they have to wait 9 months for the birth of their babies (laughs).
But if the production quantity is kept limited, are you worried that this will promote the "gray market", which is unofficial distribution channels?
Mr. Thierry Stern: The question is: How do Patek Philippe watches end up in the gray market? The key here is that a certain retailer sells a watch to the wrong person. What we're doing is buying Patek Philippe watches on the gray market, then going back to the retailers: "Who did you sell it to? And why did you choose this person?". You have to understand who you're selling to – that's the only way to control this market. That's also the reason we want to work with local retailers, because they understand their customers, and it's their responsibility to tell them: "Dear sir, I'm selling you something precious. Please keep it for yourself, don't sell for money!".
Patek Philippe is a family company. As the fourth generation, how have you continued and developed the legacy of the Stern family?
Mr. Thierry Stern: "You are not obliged if you are not willing to". That's what my dad used to say. What matters is who I am, am I passionate, and am I ready to take on this responsibility? My answer is "Yes". Since the age of 12, I have dreamed of making watches, I love designing and finding ideas for new watches. Then I need to do what I believe is right for the brand. This is something I learned from my father, and is also the key to Patek Philippe's success.
And will you also pass this down to your two sons?
Mr. Thierry Stern: Of course. But on the other hand, as a family company, you can't do it alone. You need good partners, experts and advisors who are willing to become a member of Patek Philippe. Stay true to your family's identity, and trust those who work with you. That's what I always tell my sons. I never force them, what I give them is a good education, and then the choice is theirs. It took me 20 years to understand the whole family business, so will my children. They need to take it slowly, but firmly. Not only watches, what I want to pass down to my children is a beautiful world.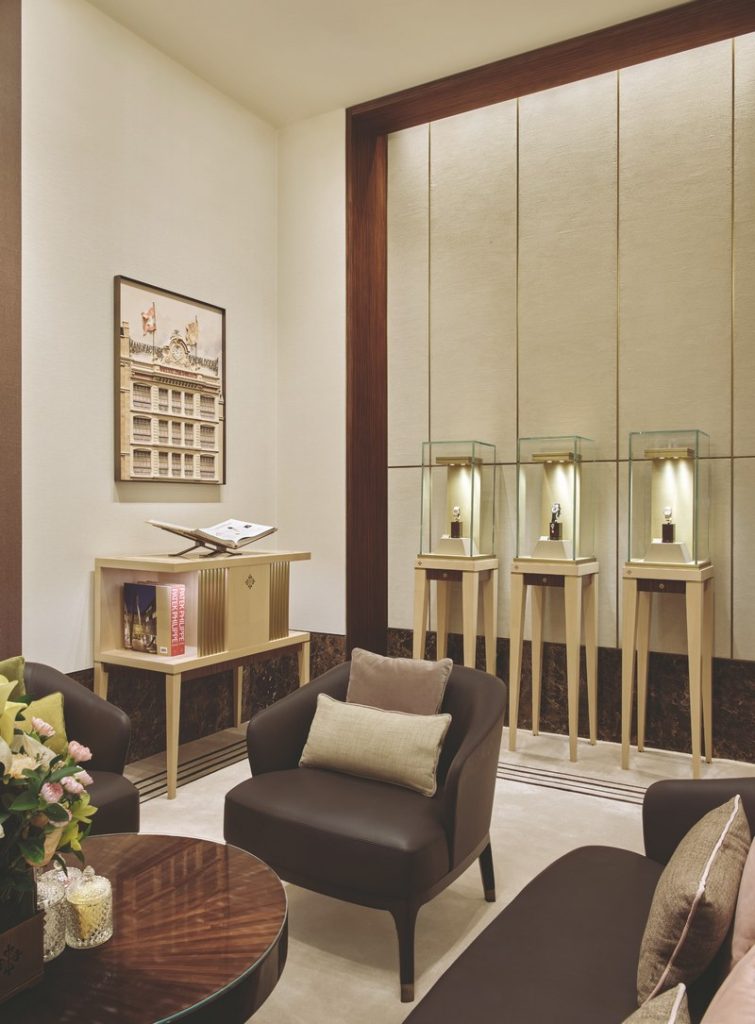 How has Patek Philippe maintained the brand for two centuries?
Mr. Thierry Stern: I grew up in a family that owns the Patek Philippe brand, that was a privilege for me to understand the products and try to create new timepieces by listening to the customers. Speaking of a Patek Philippe watch, we are talking about the efforts of thousands of people in the handcrafting process. We wanted to create the most precise angles, with the most beautiful and delicate movements. As a brand with a legacy passed down through generations, customers can rest assured that Patek Philippe always has me behind, and my two sons, one day, will be there too.
Many watch manufacturers are shifting their business to e-commerce, will Patek Philippe follow this trend?
Mr. Thierry Stern: When you buy a watch, I believe you may want to have coffee with someone and talk about it. I am not ready to just lie in bed and order food, drinks, and even watches. That's not what I call "life". Just like instead of taking the time to talk to you today, I could have stayed in Geneva, and we could meet online. But then, everything would be different. That's also why we opened this lovely store – where watch collectors can meet, admire, and talk about timepieces.