Exciting news for fashion and fragrance enthusiasts, renowned brands Tory Burch from the United States and Diptyque from France have officially arrived in Vietnam through the distribution of Tam Son International Joint Stock Company.
On May 16th, Tory Burch officially inaugurated its first store in Vietnam, witnessed by brand representatives and fashion enthusiasts. Distributed by Tam Son International Joint Stock Company, Tory Burch store is located at Union Square Shopping Mall, 171 Dong Khoi, Ho Chi Minh City, offering a diverse range of products including footwear, handbags, ready-to-wear fashion, and accessories.
Tory Burch store located in Union Square maintains international standards with its large glass windows and meticulously arranged tile and wood walls. The spaciousness of the store creates a sense of luxurious living, enhanced by beautiful interior furnishings such as the signature green carpet, floral-patterned Caitlin McGauley wall panels, and stylish divan chairs as resting spots for shoppers.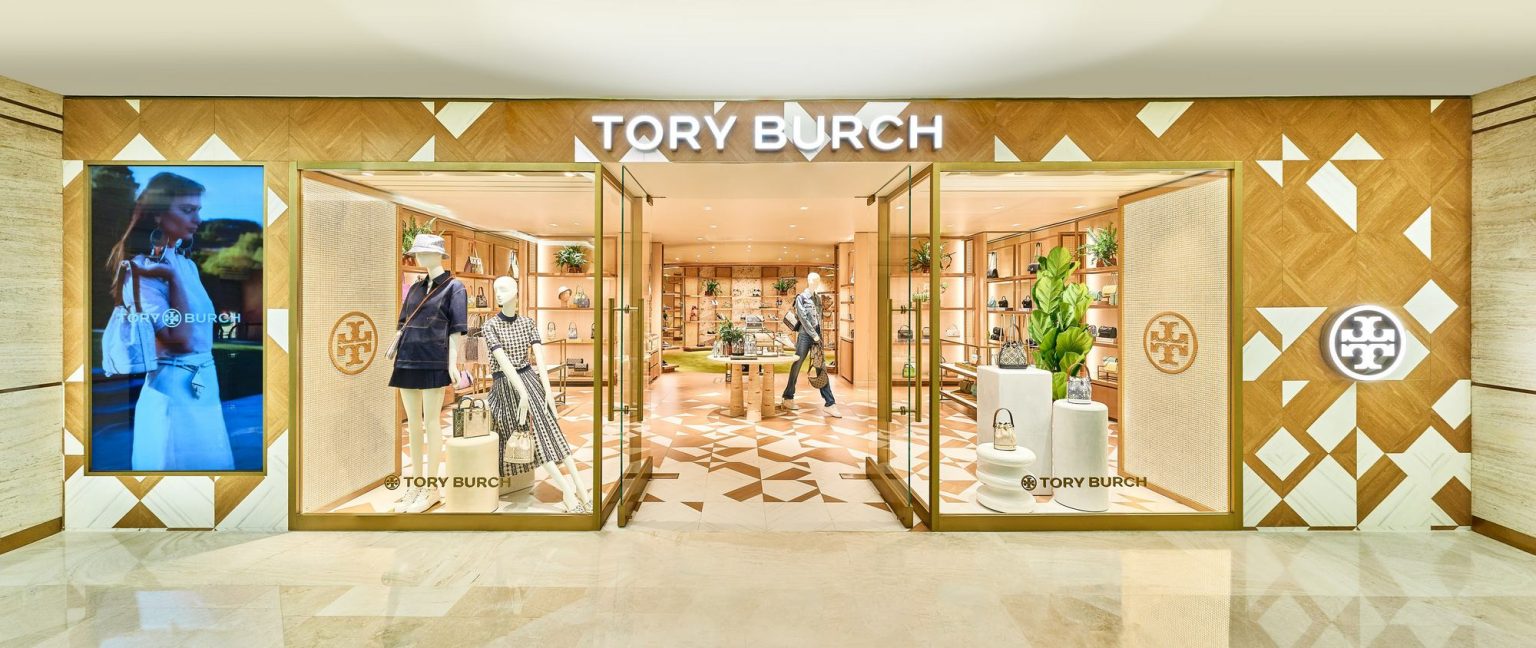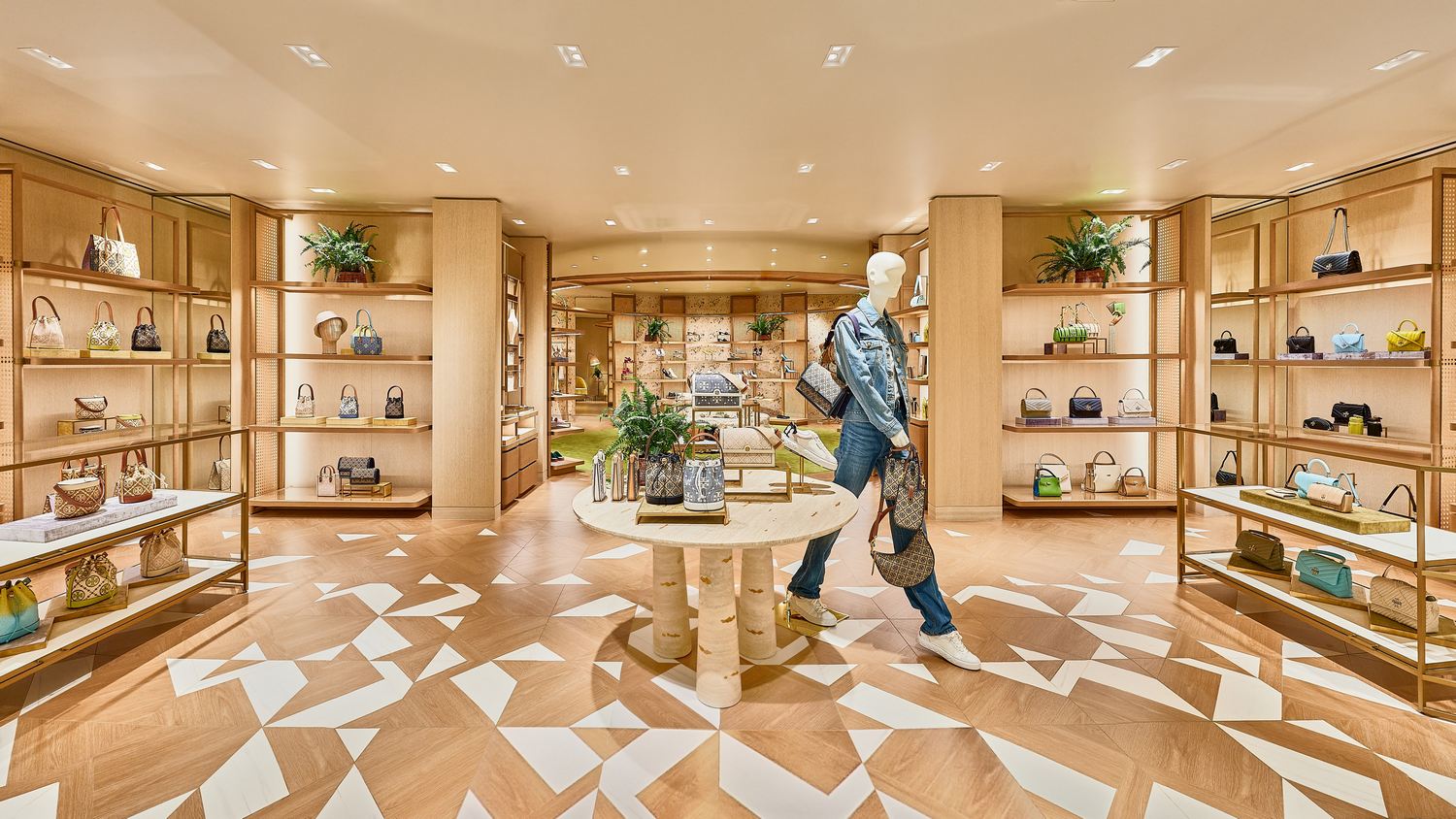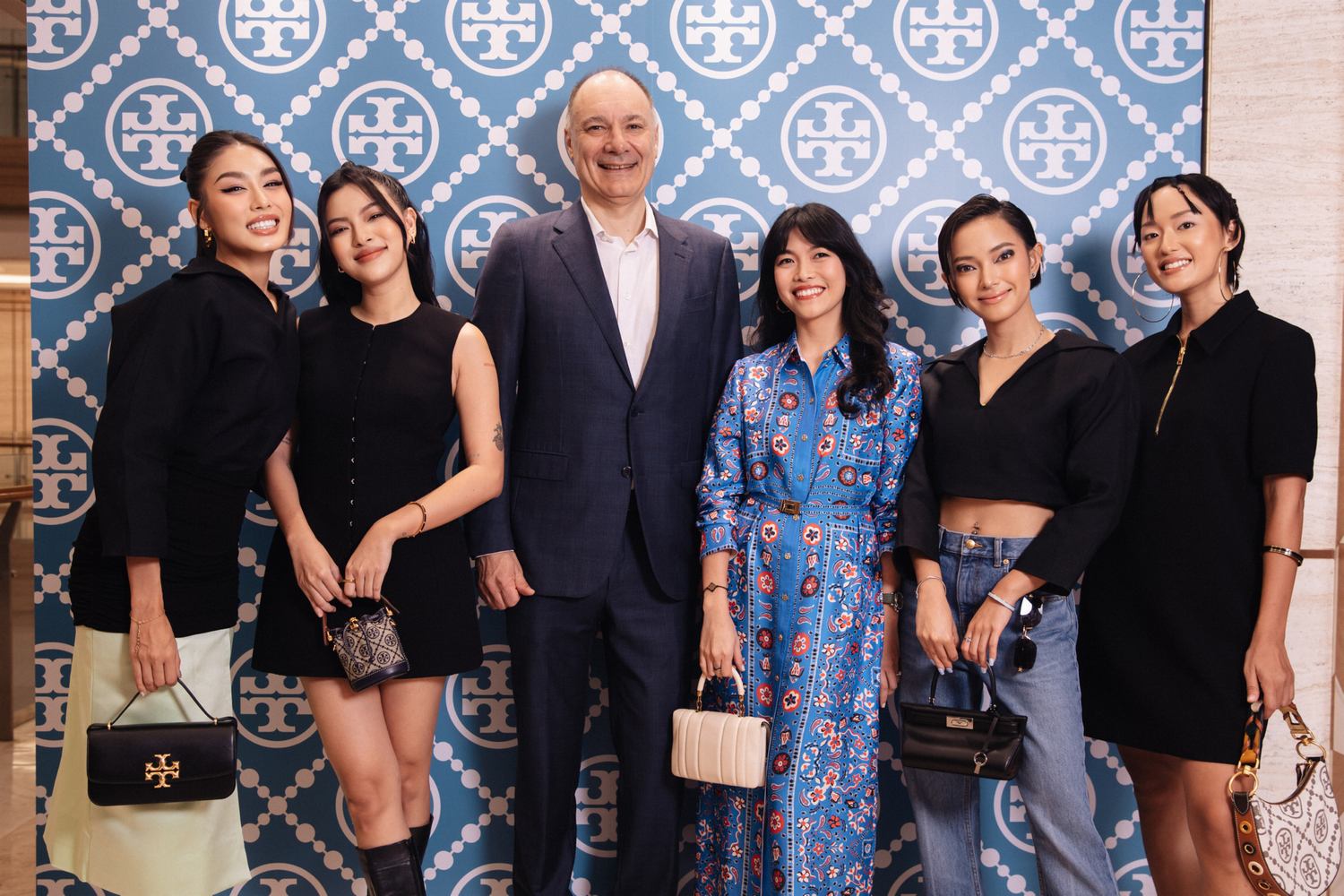 Ms. Tory Burch, CEO & Creative Director of the brand, stated: "Vietnam is an amazing country, and I am delighted to open our first store in Ho Chi Minh City. Soon, I hope I can have the opportunity to visit this special location."
Mr. Pierre-Yves Roussel, CEO added: "We are thrilled to expand our business footprint in the Asia-Pacific market and collaborate with Tam Son to establish Tory Burch in this vibrant new market."
Representative of Tam Son also shared: "Tam Son is proud to bring the iconic double – T logo and the luxurious garments from the United State right here in Ho Chi Minh city, in a stunning store filled to the brim with exquisite merchandise."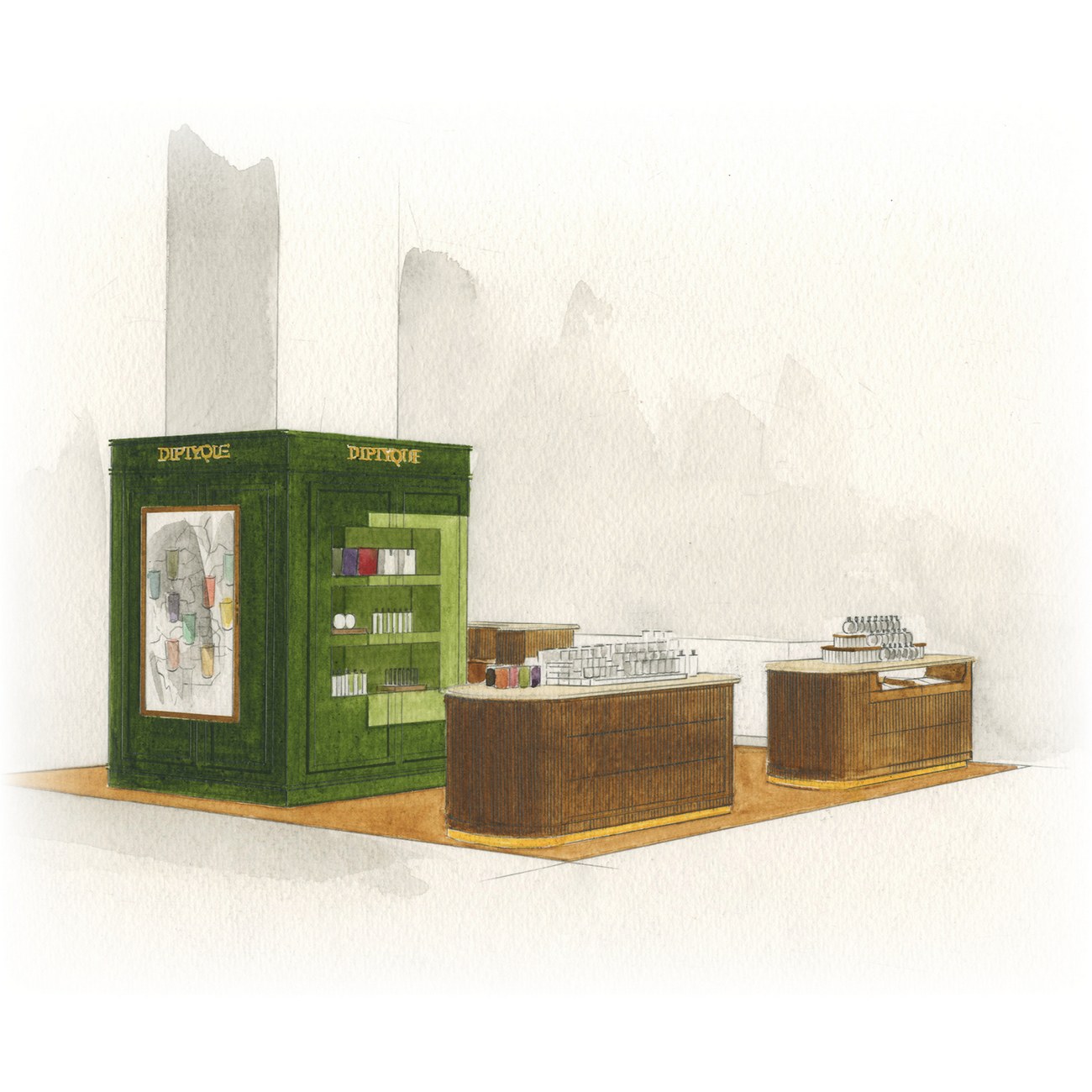 This May, Tam Son also welcomes the debut of Diptyque – a fragrance brand – with its first store located at Level 1, Diamond Plaza, 34 Le Duan, Ben Nghe Ward, District 1, Ho Chi Minh City. Established in 1961 by three talented artists: painter Desmond Knox-Leet, interior designer Christiane Gautrot, and theater director and set designer Yves Coueslant, Diptyque is widely known globally for its luxurious scented candles and an exquisite collection of perfumes that are a must-have for fragrance enthusiasts.
Diptyque opened its first store in 1961 at 34 Boulevard Saint-Germain. The name "Diptyque" was inspired by the two contrasting windows that resembled a diptych artwork at the store. The artistic souls of the three founders resonated, allowing them to share their passion for beauty, travel, nature, extraordinary objects, and most importantly, unique fragrances. Since then, the trio decided to unleash their imagination and create a world of refinement—an enigmatic and intimate world that would soon be shared with the world through exceptional and unparalleled scents.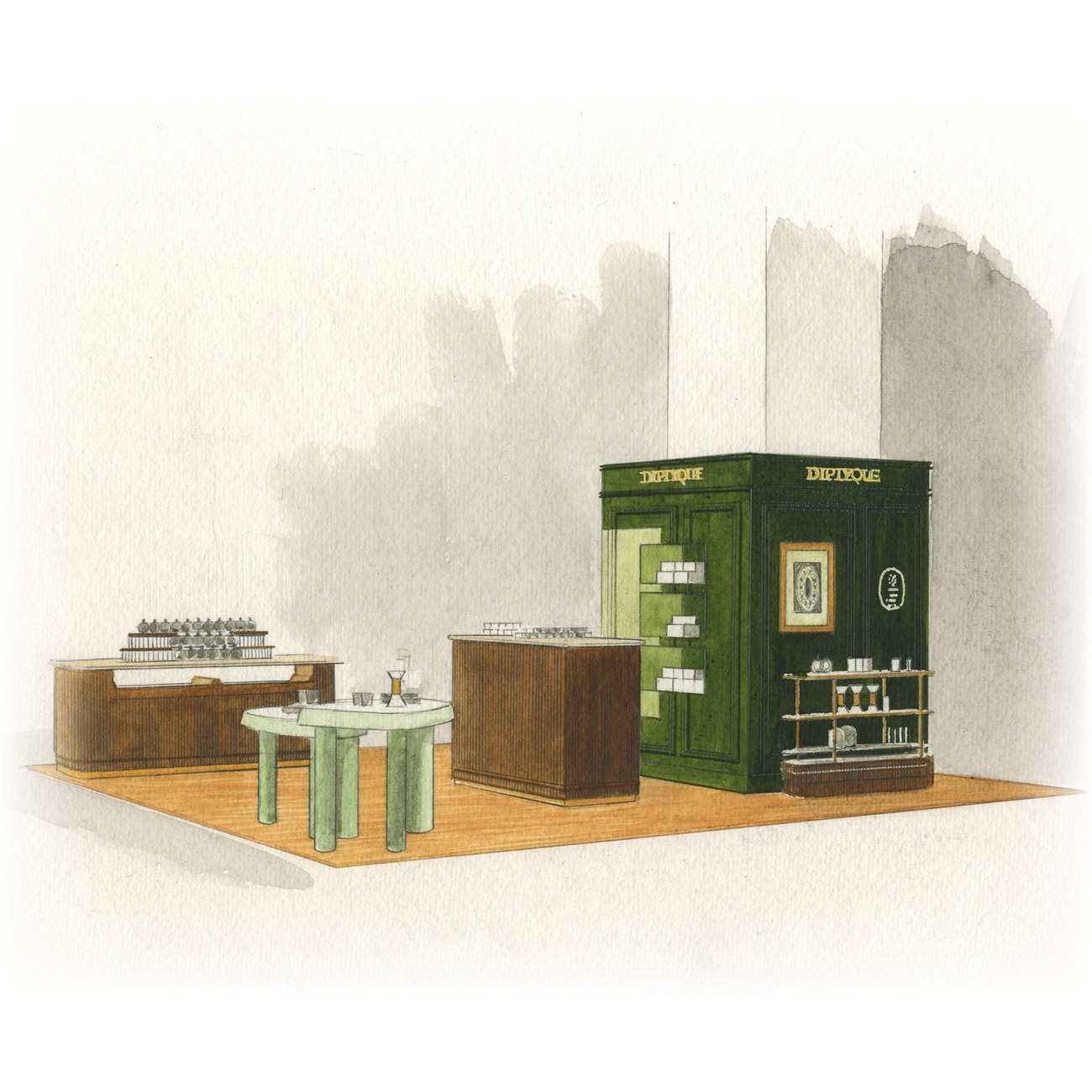 Returning from the nostalgic memories of founder Yves Coueslant, Diptyque appreciates its launch in Vietnam as a milestone in Diptyque's spiritual journey, reviving the past summer days when Yves Coueslant's family sought refuge in the Tam Dao mountains to escape the scorching heat of summer or immersed themselves in the cool waters of Do Son beach. Even on the way back from Vietnam to France, the fragrance of passengers blended with the scent of Egyptian tobacco and the lingering taste of nightclubs on the corridors and bridges, inspiring Yves Coueslant to create the renowned fragrance Volutes.
The first store of the brand in Ho Chi Minh City is designed to resemble an apartment of an anonymous art collector in Paris, featuring a combination of grooved oak wood, uniquely designed furniture, and a floor adorned with Oscar Ono patterns. The iconic green color, representing the storefront of Diptyque, will be recreated in the brand's store in Vietnam, inviting visitors into a space filled with fragrances – a "memento" preserved and passed on by the three founders to future generations.